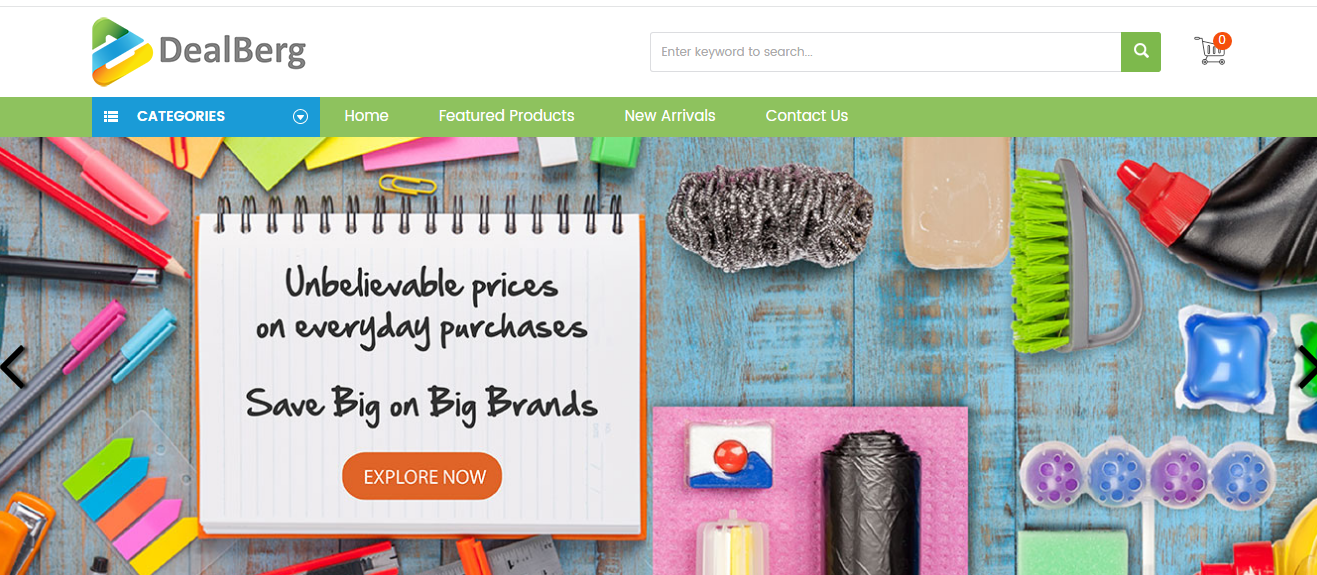 14 September 2016, India :
DealBerg Technologies Pvt. Ltd, an e-commerce platform that caters to businesses, has acqui-hired another online B2B platform WeAreGadgets techcircle reports.
Bengaluru-based DealBerg was founded by Abhishek Emmanuel, a former head of B2B at e-commerce firm Snapdeal. The portal was launched this month. WeAreGadgets was founded by Sree Krishna Seelam, a serial entrepreneur and an MLA contestant of the Aam Aadmi Party. Before WeAreGadgets, Sree founded an NGO called Country Flavours, a manufacturing unit for processed foods and instant mixes.
"We want to help SMEs reduce their calls to the vendors but still avail best products at affordable prices, directly from the brands. With the help of DealBerg, SMEs from tier I, II and III cities can buy authorised and genuine products from brands with no geographical barrier and get it delivered. SMEs can avail 100 percent genuine goods from brands along with warranty support," says Abhishek, who brings with him 14 years of experience in managing the enterprise customers across regions.
Abhishek added, "Investors of DealBerg too have played a vital role in making this happen, right from pumping in financial support for the acquisition to the extent of analysing how best this handshake can happen."
Abhishek said that DealBerg helps procurement specialists at companies buy goods with greater efficiency and effectiveness and that it enables companies to save on spends across different category purchases. Source- techcircle
Also read-
Comments
comments