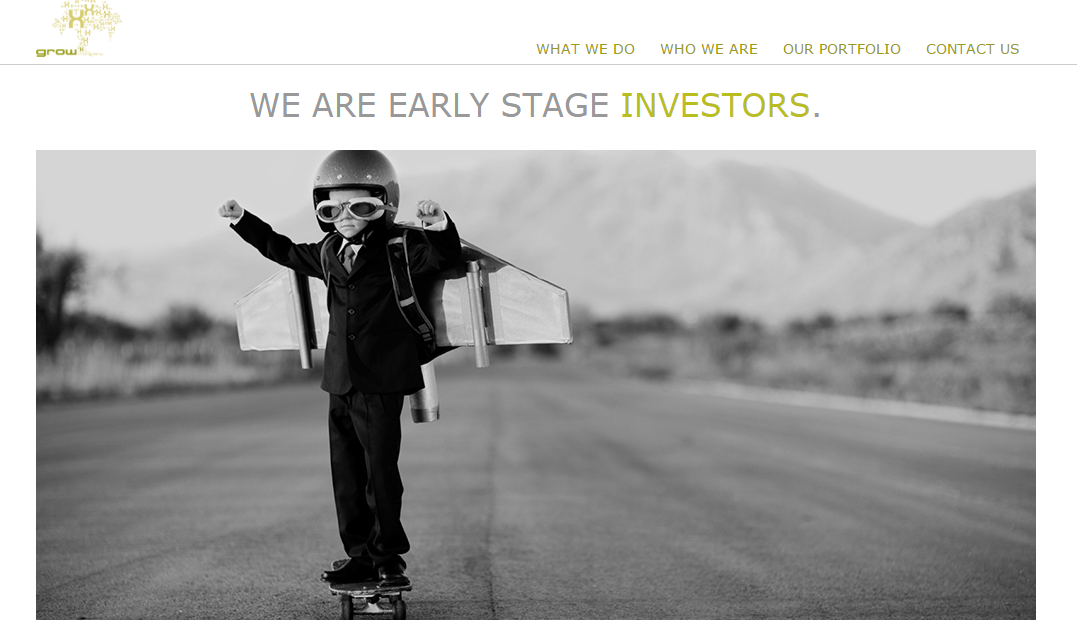 14 October 2016, India :
growX ventures leads funding round in ZipLoan, which aims to provide short-term unsecured working capital and asset enhancement loans to MSME's in India using a proprietary credit scoring mechanism called Zipscore.
The company, cofounded by Kshitij Puri and Shalabh Singhal, focuses on addressing the credit requirements of small businesses.
"We will use these funds for investing in our product, technology, data science capabilities and to also build the small business loan portfolio", co-founder Shalabh Singhal added.
Set up in September 2015, ZipLoan has built a proprietary automated credit engine that has reduced credit assessment period at ZipLoan to few minutes compared with up to a week's time in a traditional financial institution. Loan sizes vary from Rs.1Lac to 3 Lac for a period of 6 – 24 months.
Ashish Taneja, MD, growX ventures, who will be joining the Board of ZipLoan, said, "ZipLoan is probably the one team we have come across which is effectively addressing the holy grail of Indian lending i.e. the small business lending. The team at ZipLoan brings in relevant experience to disrupt this space."
growX is an early-stage investment firm based out of Delhi, which works closely with investee firms at both strategic and operational levels to drive scale and success. Its investments are focused on seed/ angel stages across a wide range of sectors.
Also read-