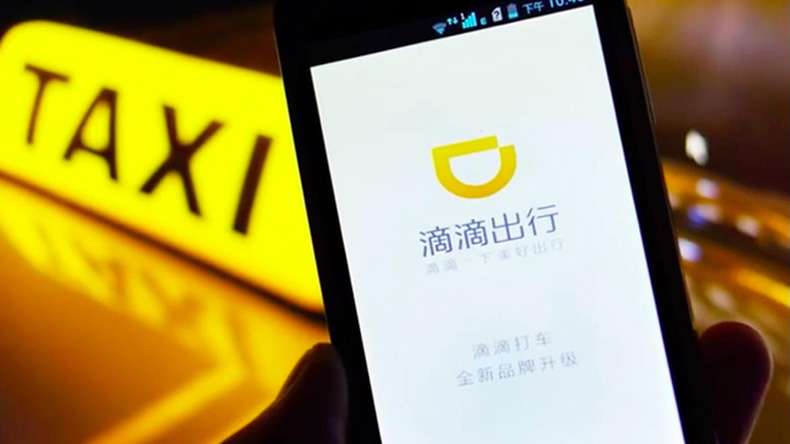 16 Jun. 16, SAN FRANCISCO: Didi Chuxing, Uber's China rival, said it raised $7.3 billion in its latest round of funding, which includes $4.5 billion from new and existing investors, to strengthen its rival against US based cab aggregator – Uber's ruling in China.
The company plans to use this fresh capital to upgrade technology for big data research and operations and also investing in improving rider and driver experience and to discover new business lines and opportunities.
According to sources and reports by CNBC, founder and CEO of Didi – Cheng Wei said, "We are greatly inspired by strong support from investors worldwide who have demonstrated full confidence in Didi's potential. In just four years, Didi has created a firm lead in China's mobile transportation sector. With our advantages in technology, platform synergies and talented team, Didi is prepared to continue this momentum of growth."
The $4.5 billion equity portion of company's $7.3 billion funding round is one of the largest private equity raises. It is also at par with Ant Financial's $4.5 billion funding round earlier this year and right before the $5 billion grabbed by Uber this month.
Image – newsx.com
Comments
comments