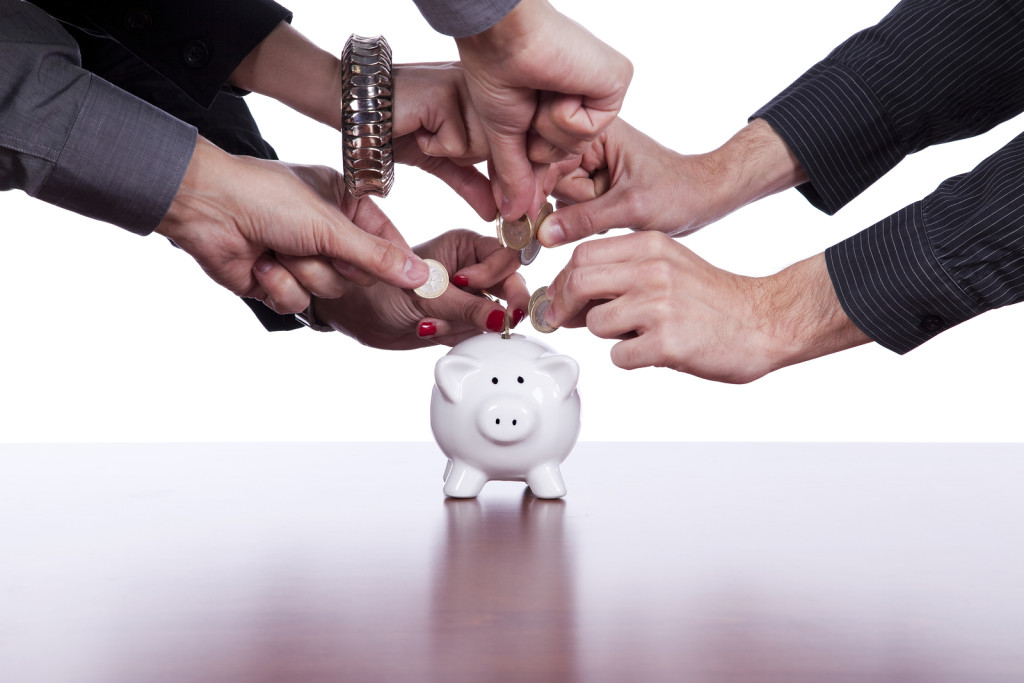 16 Jun. 16 PUNE: Cloudbased HR and payroll processing firm – Greytip raised Rs. 35 crore from its investors – New Enterprise Associates (NEA) and Blume Ventures.
Following this investment, Tarun Sharma, managing director — India, NEA and Karthik Reddy – managing partner of Blume Ventures, will join the company board.
Commenting from investors point of view, Reddy form Blume Ventures, "Greytip has been a pioneer in developing an SMB-centric solution that is a leader in India already in its space. Scaling this to both large enterprises now and regional markets across Asia, we are very excited to deepen our investment into Greytip after being their first believers a couple of years ago." – according to reports by ET.
"What impressed us was that GreytHR team has demonstrated their ability to achieve tech leadership and gain meaningful scale in the SaaS-based HR and payroll market in India in a short span of time. Their deep presence in the Indian market makes them an ideal platform to benefit from the digitisation of enterprises in India, irrespective of company size, sector or location," said NEA's Tarun Sharma, as per ET reports.
Greytip offers cloud-based solution, greytHR, to small and medium enterprises to manage their payroll and other HR procedure via online, targeting only on the technology and not the services part of the business. Currently Greytip has 3,600 customers including trial users across 60 cities and eyes for 10,000 organisations over the next year and a half.
Image: sv.tie.org
Comments
comments