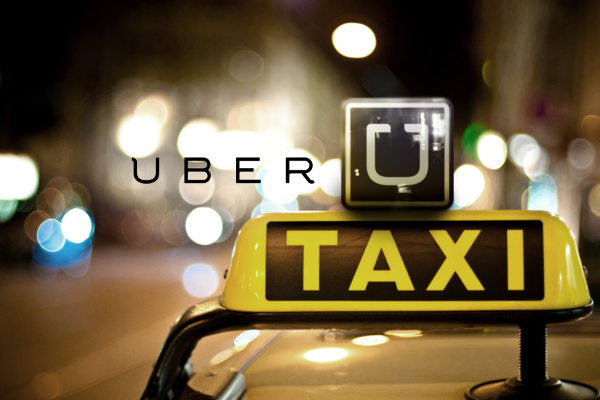 16 Jun. 16 SAN FRANCISCO: US Based cab aggregator, Uber agreed to pay $7.5 million settle a lawsuit brought by drivers upon background checks conducted by the company, as per a court filing on Wednesday.
The settlement is the recent one by Uber to fight against litigation risk faced by the company. The company agreed in April to pay up to $100 million to settle a separate class action lawsuit which involved drivers who claimed they were employees entitled to benefits and not independent contractors.
Advocates representing drivers in the background check case filed a memorandum of understanding in court on Wednesday and informed that they are in the process of drafting a formal settlement.
Those attorneys had previously raised concerns that the $100 million settlement could make it difficult for their clients to continue claims over the background checks.
An attorney for the drivers could not immediately be reached for comment by Reuters
Both the settlements have to be sanctioned by a San Francisco federal court judge as per Reuters reports.
Also Read: Ex-drivers Sue Uber, Lyft
Uber Pays Hefty Fine; Executive Could be Axed in French Trial
Uber CEO Travis Kalanic Gets Court Notice Over Government Challan
Comments
comments