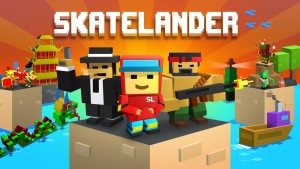 16 July 2016, India:
The gaming industry has seen growth in leaps & boundaries and more and more channels are coming with their own gaming sectors.
The Indian gaming industry is close to $890 million and there are about 100­odd game developing firms in the country. In the past the 5 years underDOGS Gaming has developed leading gaming titles such as Skatelander, Parking Evolution 3D, Smash Rider.
"Reboot and underDOGS gaming are believers and understand that there is a wide opportunity available for the growth of mobile gaming in India. UnderDOGS brings to Reboot a strong team that understands the complexities of delivering world class commercially successful products," Vaibhav Chavan, Founder of underDOGS.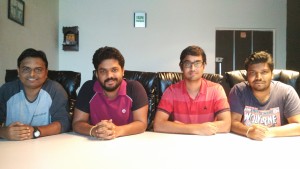 "Through this acquisition, Reboot will strengthen its already robust digital portfolio, to become a prominent player in the gaming space focused on building gaming experiences for the global market including corporate & celebrity games and enabling games to monetize effectively", Sameer Mahuli, Founder of Intelli Reboot Digital Pvt. Ltd. said.
Intelli Reboot Digital was established earlier this year looking at strategic digital investments. UnderDOGS Gaming also have been a backend to Zapak, Games2win, Hungama, Disney Indiagames, Idealabs, Zee TV, and 9XM with products such as Jodha Akbar, Silly Chicken, and BCL etc.