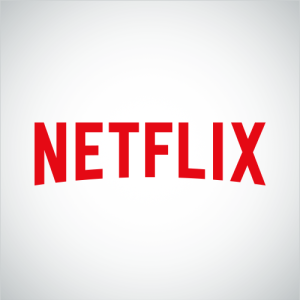 16 July 2016, USA :
Netflix announced on Friday that it has launched Flixtape, a way to make playlists on its streaming video service.
"Flixtape is a short playlist of Netflix titles based around a theme, a mood, or message. It's like a mixtape, but for Netflix," the company noted on its website.
The Flixtape promo, released Friday, urges users to come up with catchy playlist titles, like the ones that've already been pre-built. "The Besties or Frenemies Flixtape," for one, includes Pretty Little Liars, Adam Sandler's The Do-Over, New Girl, Girlfriend's Guide to Divorce, Unbreakable Kimmy Schmidt, and Good Burger.
Comments
comments