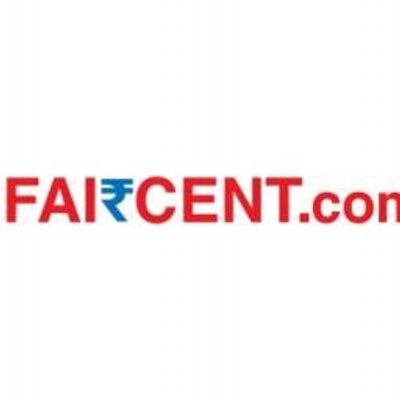 16 September 2016, India :
Faircent.com today announced the appointment of Dr. Shakti Goel as Chief of Product and Technology. Dr. Goel's deep domain knowledge of Financial Markets and Banking would further accelerate the growth momentum of the largest player in the P2P lending space of India.
Mr. Vinay Mathews, COO and Founder said, "In continuation to our agenda towards shaping technology, we needed leadership talent with deep experience in data analytics, mobile and security to take us to the next level. Shakti is a good fit and is someone who has years of overseas experience and brings deep management and technical expertise to help us navigate going forward. He has built and managed large technology and product teams in his previous assignments. We are confident that he would play a key role in achieving new milestones."
On his appointment, Dr. Shakti Goel said, "Faircent is a strong brand in the Peer to Peer lending marketplace in India. It is a great opportunity to be a part of the brand's journey towards achieving greater heights in the financial landscape of India."
Dr. Goel is a technologist with more than 20-year track record of leveraging technology-based solutions to drive business growth.
Faircent.com is India's largest peer to peer lending website which caters to retail and business loans. Faircent helps in eliminating the high margins, which intermediaries make on our transactions. At Faircent.com people who have spare money lend it directly to people who want to borrow.
Also read-