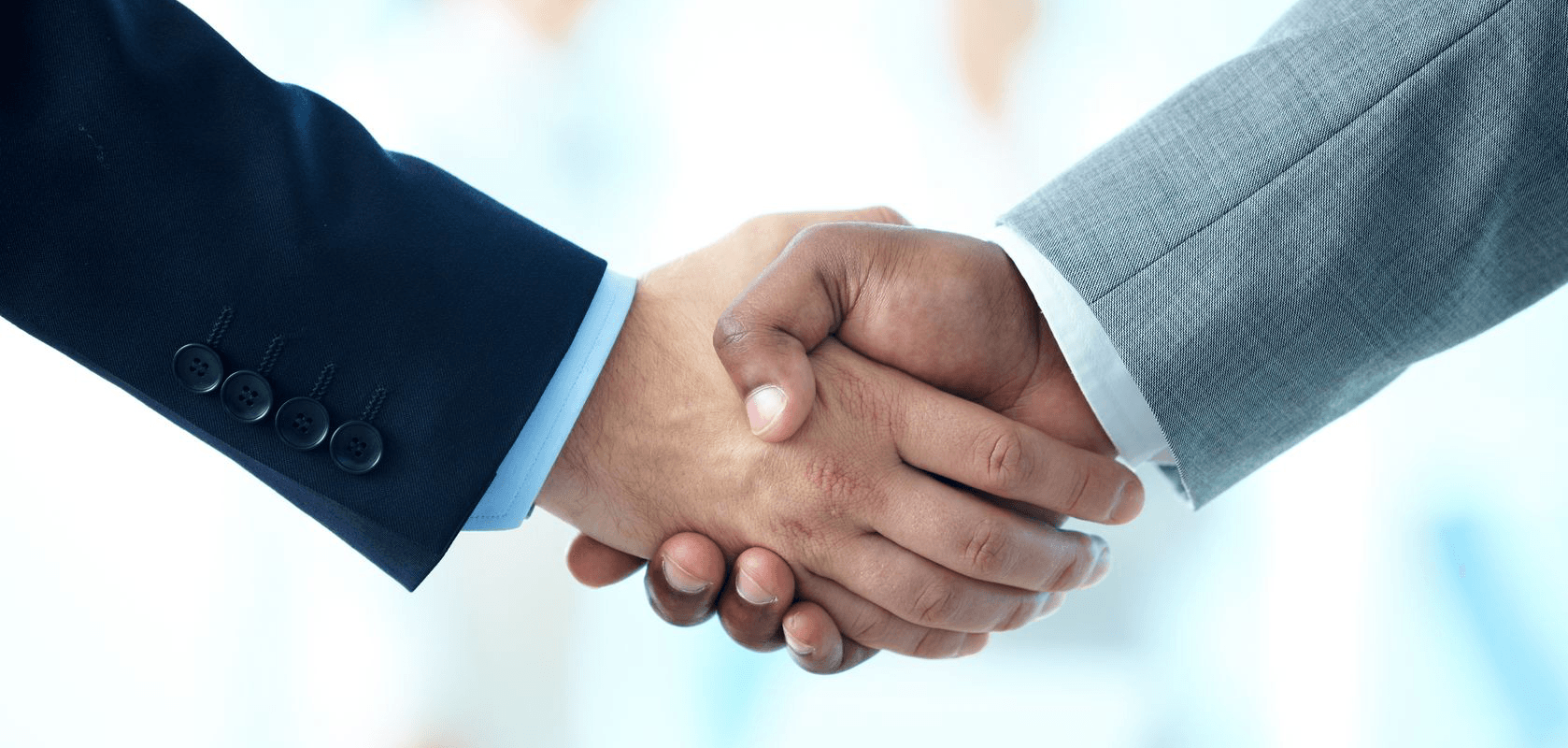 17 Jun. 16, MUMBAI: GETIT Infoservices is planning to buy stakes in Malaysia-based Astro Holdings, which owns around 95 per cent of Askme Group.
According to sources and reports by ET, CMO of AskMe Group – Manav Sethi said, "For the current round of funding we did not see interest from Astro and we have reasons to believe that the investor is looking to leave India and exit its portfolio of companies. We expect the paperwork for the MBO to be completed by the end of this month."
"With the new round the financial partners will not hold a controlling stake as was the case with Astro," added Sethi.
Astro has also invested in Indianroots – a fashion marketplace owned by NDTV; American Swan, among others. The deal is estimated to be between $100 million and $150 million and will be utilized by the group to expand its transaction based businesses such as Askmebazaar, Askmegrocery, among others.
Also Read: IFC Looks To Ramp Up Its Venture Capital Activity In India; Scouts For More Startups Investment
Tata Partners With Uber For Vehicle Purchase And Payment Solutions
Comments
comments