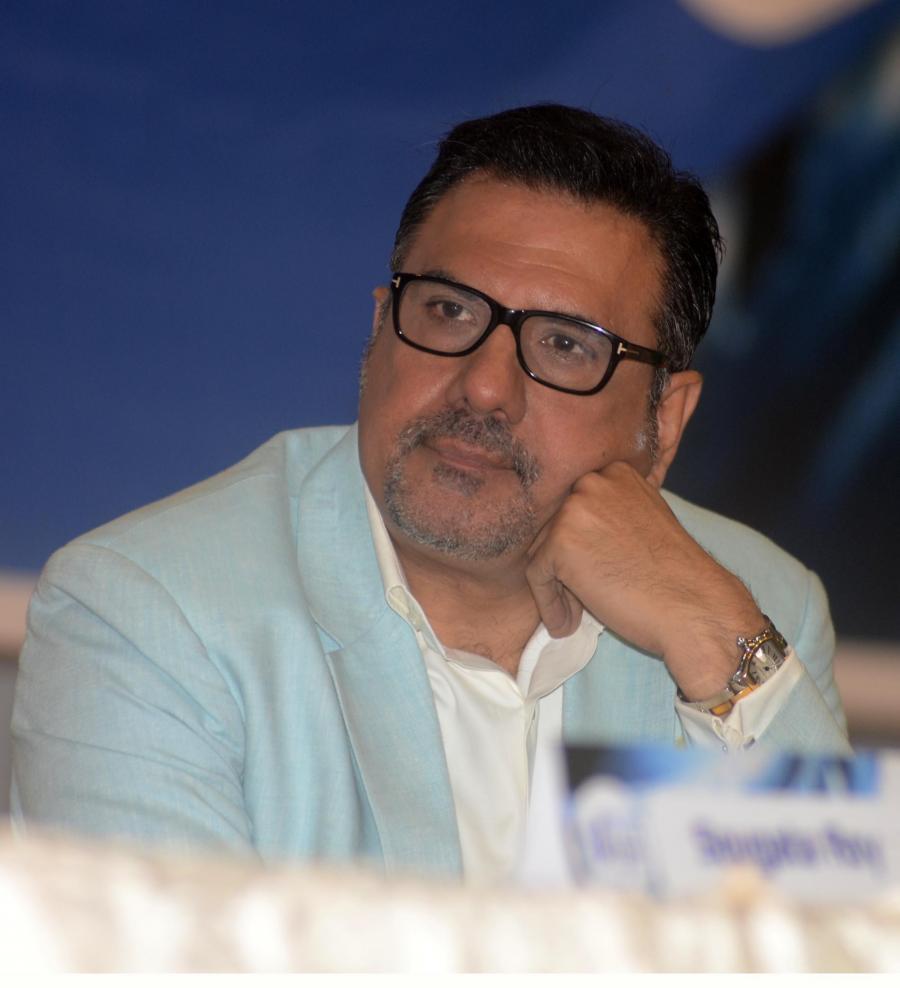 17 October 2016, India :
Actor Boman Irani has invested an undisclosed amount in the angel investment round of Rooter, an app that aims to connect sports fans across the world.
Enabled by Kwan Entertainment Pvt. Ltd, the round was led by Bollywood star Boman Irani and saw participation from Dhruv Chitgopekar, Partner, Kwan Entertainment and Prantik Dasgupta, Corporate Professional and avid sports enthusiast as well.
New funds will be utlized to strengthen the technology team at Rooter as well as to build new partnerships with various sports platforms, teams, fan clubs and associations.
Speaking on the investment, Piyush, Founder & CEO, Rooter, said, "Rooter is based on the inherent need of sports fans to connect and interact with one another across the real and the digital worlds. The idea behind Rooter was unique and interesting, which is why we have been able to raise funds from investors such as Boman, Dhruv and Prantik. This comes as a major shot in the arm for us, and encourages us to push on and use technology to make the sports consumption experience even better and more enjoyable."
Boman Irani said, "I am proud to be part of the world's first platform that connects sports fans and engages them to discuss, predict, quiz and even meet offline during the world's most exciting sporting events. With Rooter's unique approach, likeminded sporting buddies around the world are now one."
Rooter's other angels also come with experience across various domains, highlighting the pull such a concept can have in the global arena. Source- ANI / Photo- IANS
Also read-