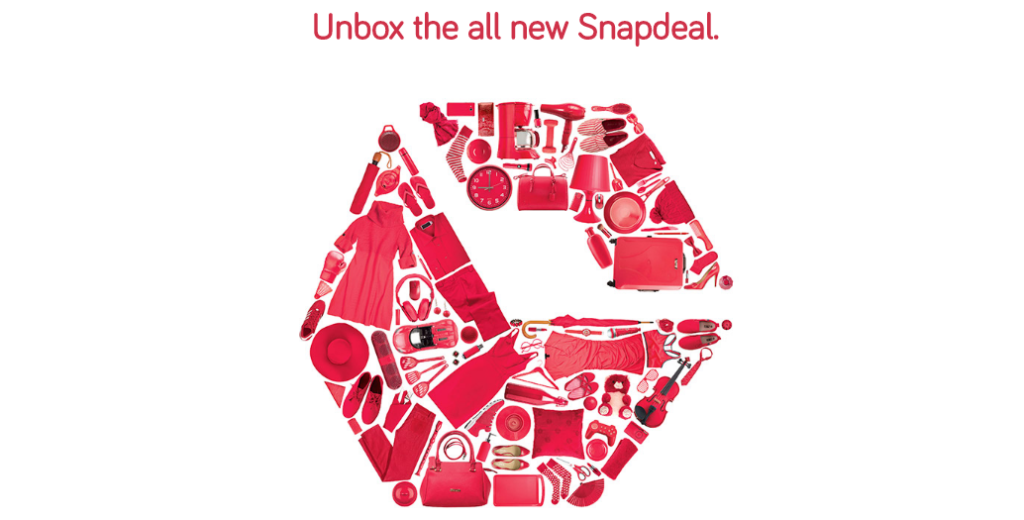 New Delhi, October 17, 2016: Snapdeal, India's largest online marketplace, today announced the appointment of Pradeep Desai as Senior Vice President – Engineering. With more than 14 years in the industry, Pradeep has been at the forefront of building many industry-first technology enabled logistics solutions, which are well known in the global e-commerce industry. In his new role, Pradeep will be responsible for spearheading a team that builds innovative logistics interventions and creates a world-class delivery experience.
Prior to his appointment at Snapdeal, Pradeep spent three years at Groupon, where he led product and engineering functions, encompassing aspects like logistics management, seller and interface experiences. Before Groupon, Pradeep had a 11 years long stint with Amazon, where he worked in various capacities across key departments such as logistics, advertising and marketing. In the first half of his career there, he helped build many of the building blocks of Amazon's transportation, fulfillment and supply chain.
Welcoming Pradeep, Rajiv Mangla, Chief Technology Officer, Snapdeal said, "At Snapdeal, technology is at the heart of continuous improvement in user experience. In the last one year, Snapdeal has set new customer experience benchmarks for the e-commerce industry, with its fastest deliveries, returns and refunds. Pradeep will lead a team whose mandate is to implement a range of additional supply chain innovations to our delivery experience. All our initiatives bring us closer to our mission of building India's most reliable and frictionless commerce ecosystem. I am very excited to have Pradeep onboard and wish him the very best."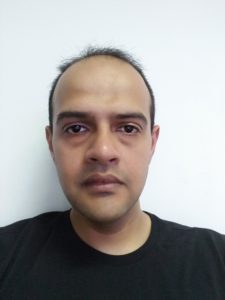 Speaking about his appointment, Pradeep Desai said, "With technology at its core, e-commerce has turned traditional supply chain models on their head. In India, Snapdeal has led this transformation to a very large extent, and it gives me much pleasure to be a part of this visionary team. Together with my colleagues, I look forward to understanding evolving consumer demands and elevating our end user experience still further."
Pradeep holds a Master's degree in Computer Science from The University of Texas at Austin, and a Bachelors in Computer Science from IIT Madras.
Also Read:
SnapDeal's New Brand Identity Unboxes Zindagi For A Better Life !
Jayant Sood, Snapdeal's Chief Customer Experience Officer On How To Maintain Positive Customer Experience !