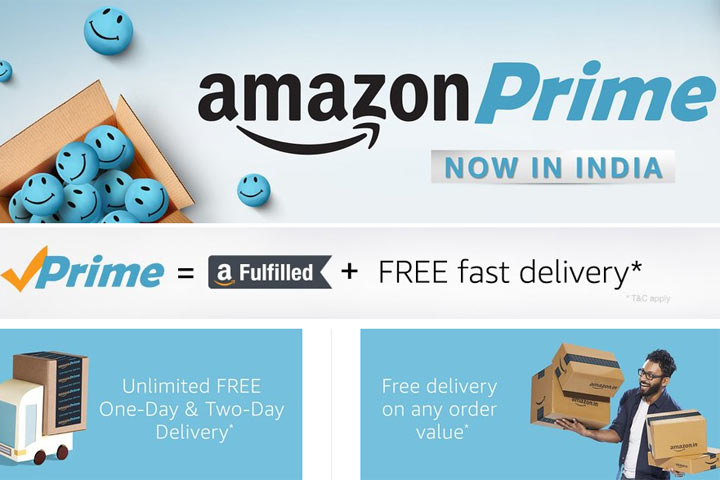 18 August 2016, India :
Ecommerce giant Amazon has appointed Subbu Palaniappan as Head of Indian operations of its subscription-based membership service Amazon Prime.
A popular service in markets such as the US and the UK, Amazon Prime promises to deliver products to member customers within a day or two. In India, the service has been launched in over 100 cities. There is no limit to how many times a customer can avail of the Amazon Prime service.
A mechanical engineer who also holds an MBA from The University of Chicago Booth School of Business, Palaniappan previously served a six-year stint at global strategy consultant firm Booz & Co. Most recently, he counselled senior executives of MNCs on growth and cost strategies. Source- VCCircle