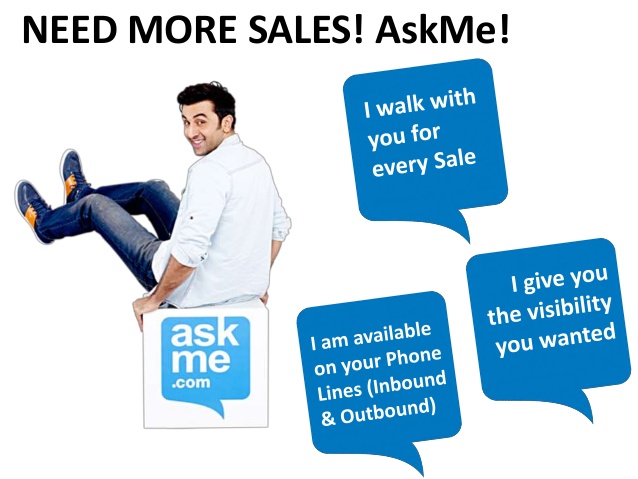 19 August 2016, India :
The consumer internet search platform AskMe has shut down its operations, laying off remaining of its staff. The company is down and out, with no cash flow or funding to even make the salaries.
Recently, AskMe wrote a letter to the Ministry of Corporate Affairs and Registrar of Companies, asking them to ensure that Astro Holdings does not exit the country without meeting its liabilities and commitments.
Astro Holdings, which holds 98.5% stake in AskMe Group, refused to participate in the next round of funding and also didn't do the MBO (management buy out), which was on the cards.
The company has been going through tough times recently with more than 650 employees who were in the annual salary bracket of Rs 2.5 lakh-INR 6 lakh resigning from the company. The shutdown now has left more than 4000 employees, vendors, and other creditors at AskMe and the investor, in a state of helplessness.
The Gurgaon-based company's ecommerce website is still live at the moment although it is not accepting any new orders.People close to the development says the unplanned exit of its principal investor, Astro Holdings, have caused it.
Also read-