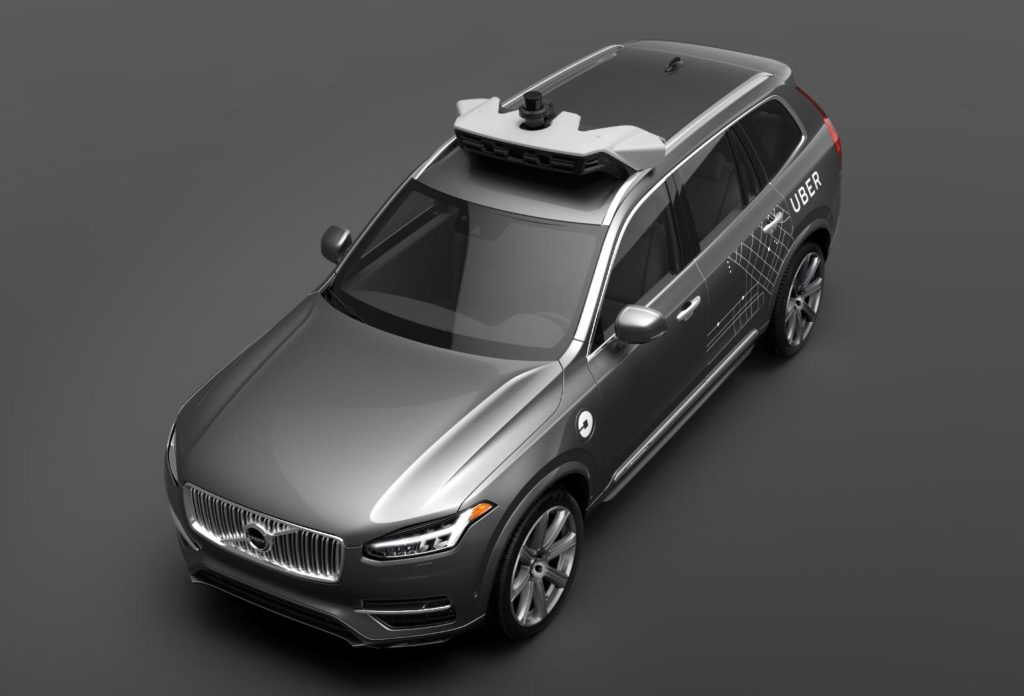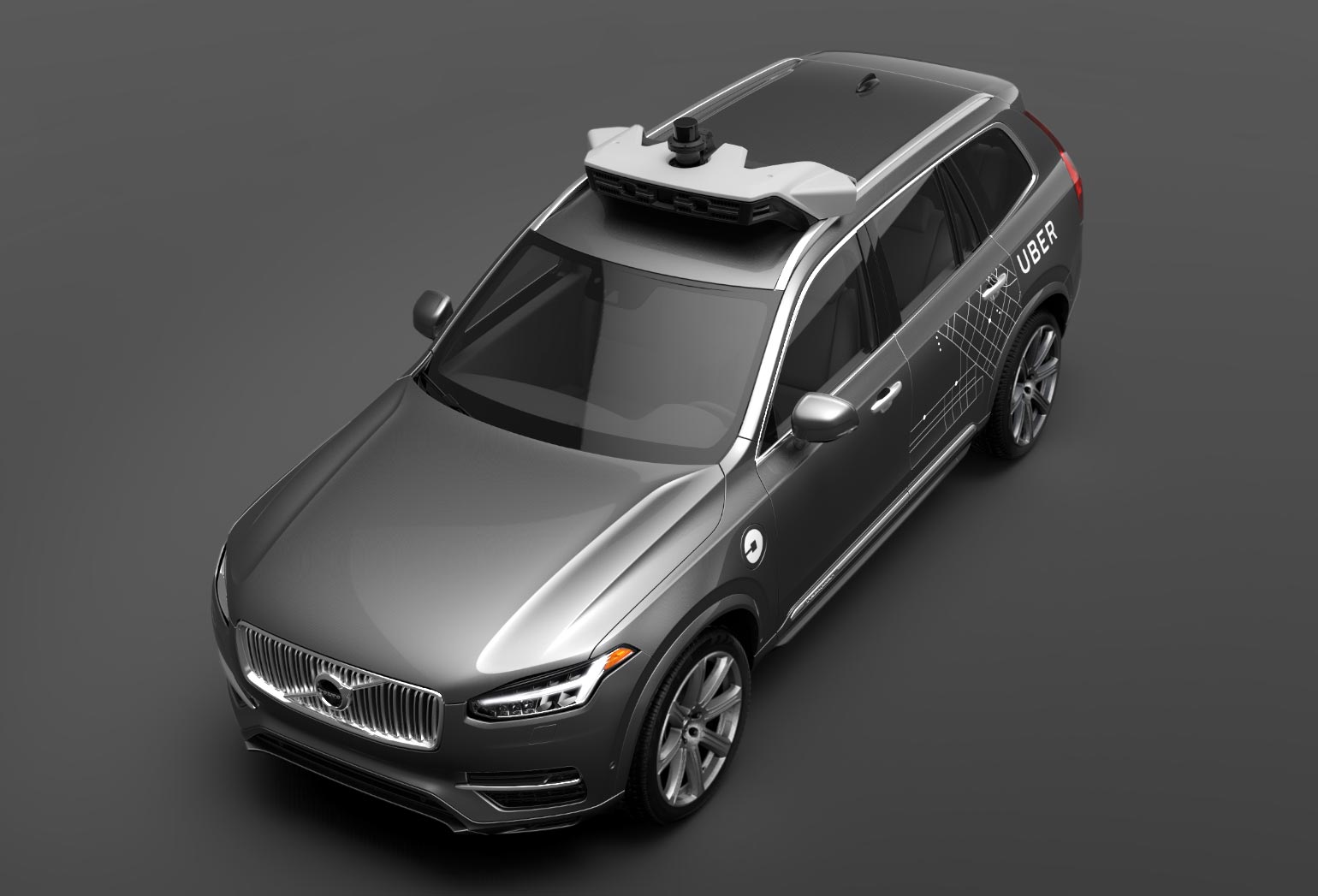 USA: Ride hailing aggregator, Uber is launching its much awaited self-driving car this month in Pittsburgh.
The new Pittsburgh fleet will consist of 100 specially modified Volvo XC90 SUV's, that is enhanced with several sensors which uses cameras, lasers, radar, and GPS receivers, as per Bloomberg reports.
According to reports by Bloomberg, Uber has invested $300 million on autonomous development. The company said in the report that the deal is not exclusive and that they also have plans to collaborate with other automakers as it is planning to scale-up by recruiting more engineers.
According to sources and reports by Bloomberg, CEO at Uber, Travis Kalanick, said "The minute it was clear to us that our friends in Mountain View were going to be getting in the ride-sharing space, we needed to make sure there is an alternative. Developing an autonomous vehicle is basically essential for us because if there is not, we're not going to have any business."
The cab aggregator, Uber, provides services for booking cabs and was founded in 2009 by Garrett Camp and Travis Kalanick. The company is headquartered in San Francisco.
Image: Bloomberg
Also Read: Now Book Your Uber Cab Without Using Uber App