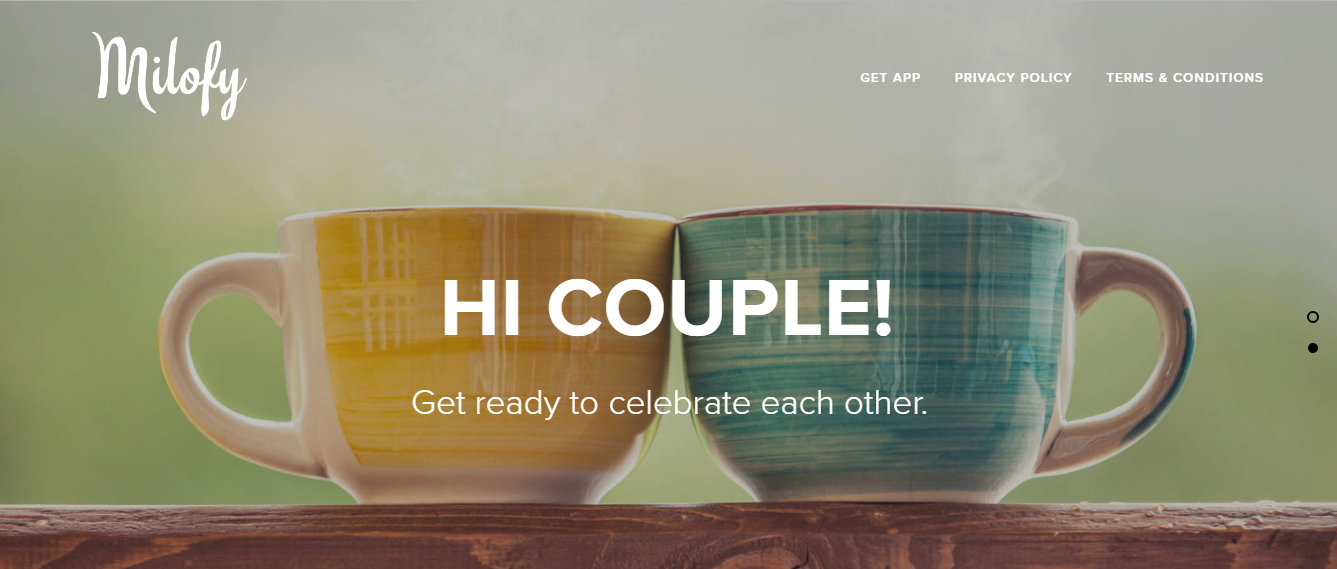 19 September 2016, India :
Couple socialising app Milofy, run by Bangalore-based Futuron Systems Pvt. Ltd, has raised $740,000 in seed funding from investment firm Accel Partners, Techcircle reported.
Milofy is an exclusive platform for couples to socialize with other like-minded couples, enjoy cool activities, and create memories for lifetime. It is conceptualized and created by an enthusiast and sociophile entrepreneur, who herself felt the need for such a platform after relocating to a new city when she needed couple friends for herself and her partner!
It is is operational only in New York at present and competes with many apps in the international market, such as Avocado, Pair, Cupple, and Duet, which solely focus on couples. Team at Milofy, believes in bringing back 'social' in today's world of social networking and stands true to 'Milo,' which in Hindi means 'meet.'
Milofy curates and shows couples who match your preferences and encourage you to meet new couple, try something cool and re-discover the charm of socializing offline!
The investment marks Accel Patners' first investment in a social networking app in the country and was completed in January reports Techcircle.
Also Read-
Comments
comments