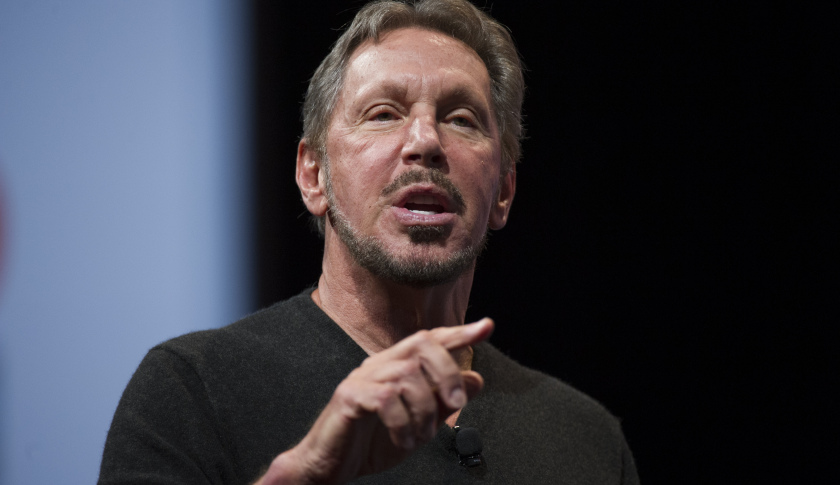 19 September 2016, USA :
Oracle Corp. co-founder Larry Ellison brashly predicted Sunday night that the software giant will provide stiff competition to Amazon.com Inc. in providing computing power and storage in the cloud reported WSJ.
"Amazon's lead is over. Amazon is going to have serious competition going forward," Mr. Ellison said during his Sunday night keynote speech at Oracle OpenWorld, the company's annual conference for developers, partners and customers in San Francisco. "We now have a tech advantage over Amazon in infrastructure as a service."
"We're in the middle of a generational change — from on-premise computing — to super data centers called clouds," said Ellison, who highlighted the company's aggressive push into cloud infrastructure services this year. The Silicon Valley company announced several products and services for corporate customers, including machine learning and artificial intelligence applications.
Amazon Web Services is the dominant cloud infrastructure business, with $2.89 billion in its second quarter ended June 30, up 59% from the same quarter a year earlier.
"This is breathtaking change," Ellison said, in regard to how the rise of cloud computing has altered the enterprise technology landscape and introduced "a whole new set of competitors."
He took a shot at one of Amazon's database services, saying that it only works on Amazon's cloud service and that "if you try to run it on someplace else, it just doesn't work."
During the presentation, Ellison also talked up the importance of artificial intelligence, including machine-learning, as Oracle rolls out tools that leverage the technology. He said his customers benefit from the massive database built up over the years, comparing it to Facebook's trove of user information reported ET.
Also read-