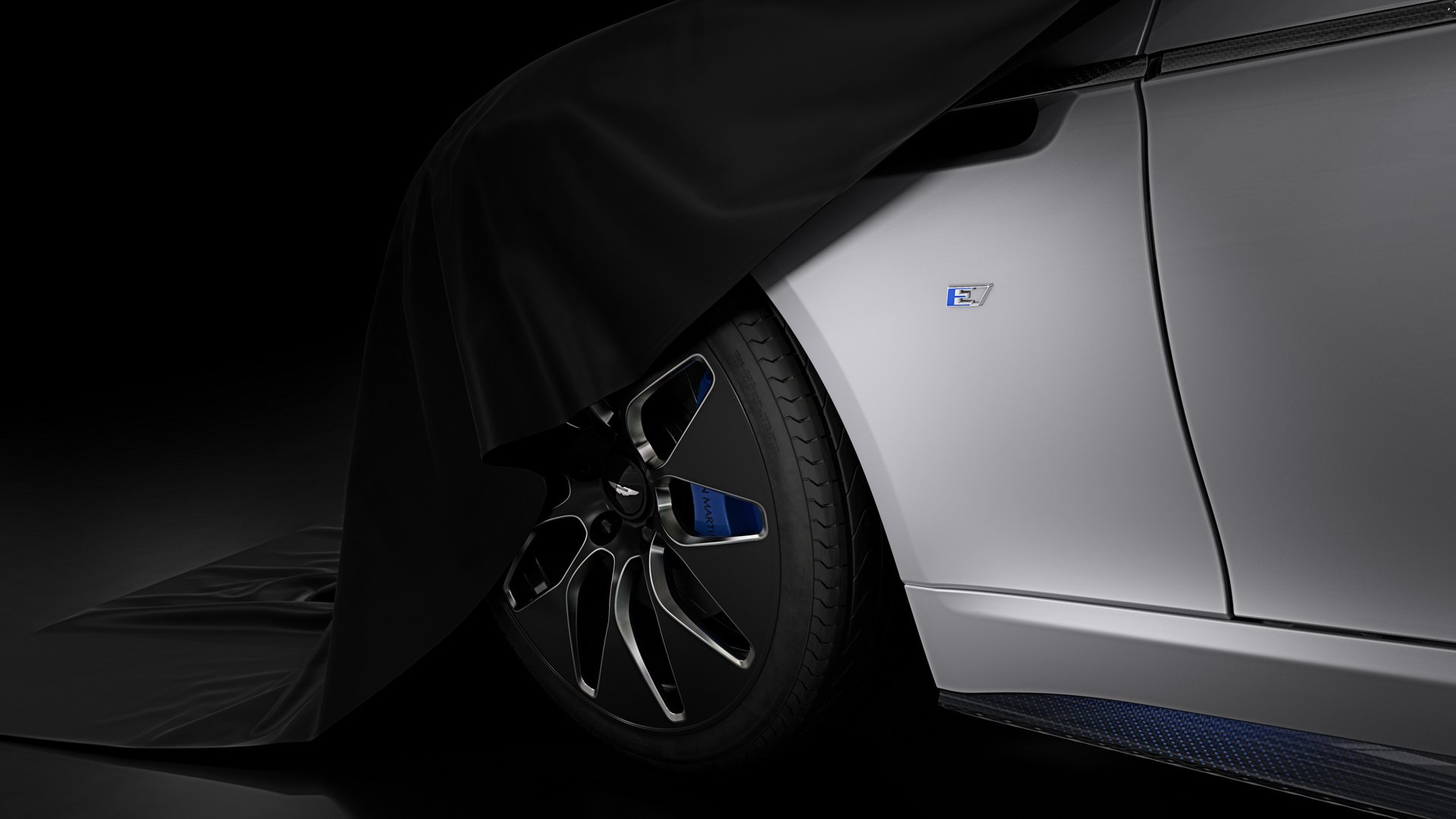 Aston Martin has revealed some more details about its first Battery Electric Vehicle (BEV), the Rapide E. Aston Martin has partnered with Williams Advanced Engineering for the development of the car. As the name suggests, Rapide E will be based on the Rapide sedan except that the battery pack will now replace the combustion engine.
The four-door sedan will be powered by an 800V battery electrical system and a 65kWh battery pack that is placed where the original 6.0-litre V12, its gearbox, and the fuel tank were located. It has two electric motors mounted at the rear that produce a combined target output of just over 602 hp and 950Nm of torque.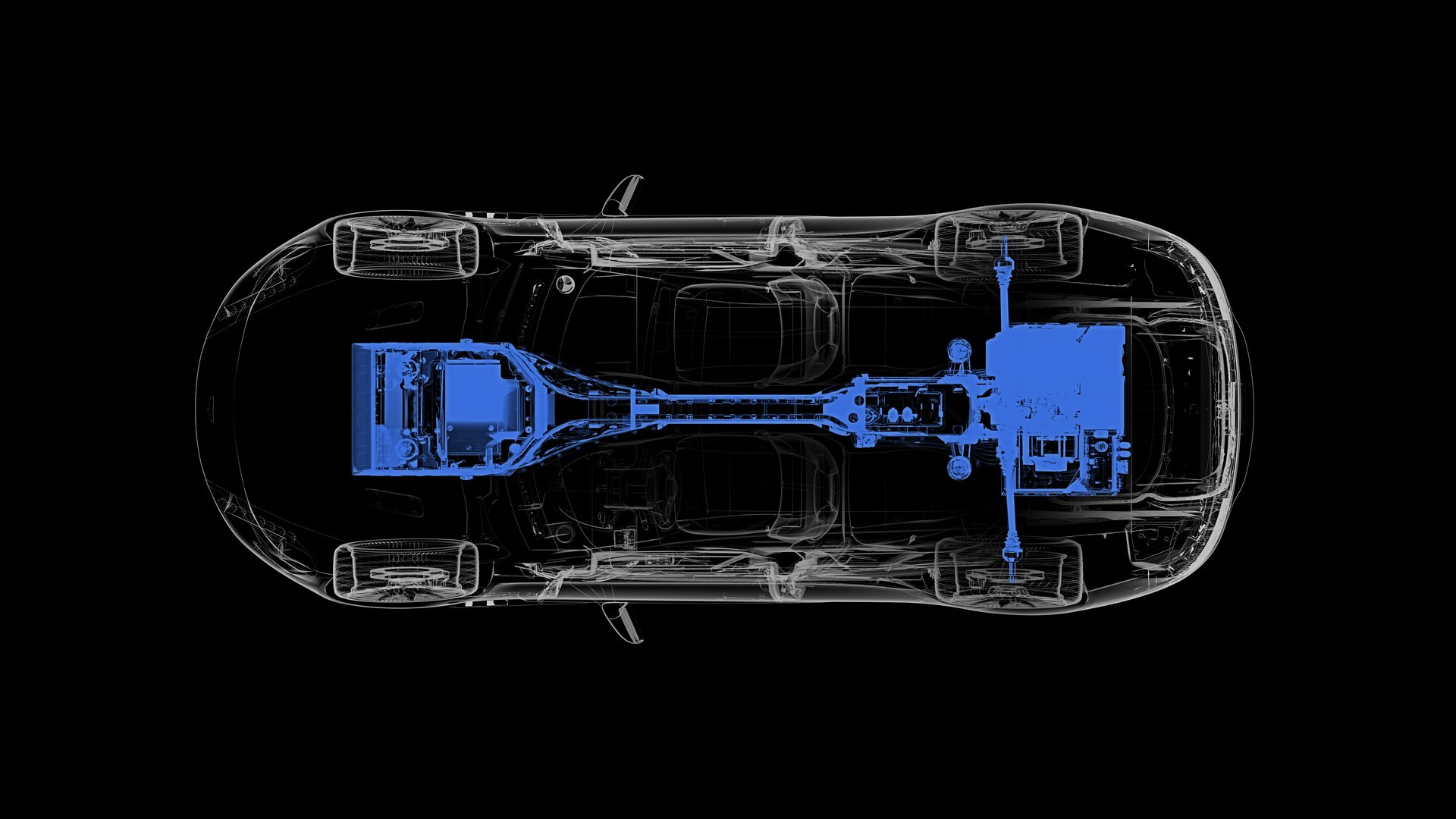 With such a massive amount of torque, Aston Martin is targeting sub-4.0 sec time for 0-98 km/h. The targeted top speed of the car is 250 km/h. One thing we always see in electric cars is that the performance gets weaker as the battery starts draining.
However, Aston Martin has strongly said that the performance figures are not restricted to a narrow window only when the batteries are fully charged, the target is for maximum performance on-demand throughout the majority of the battery state of charge window. The British carmaker claims that the Rapide E can drive a full lap of the Nürburgring with absolutely no derating of the battery.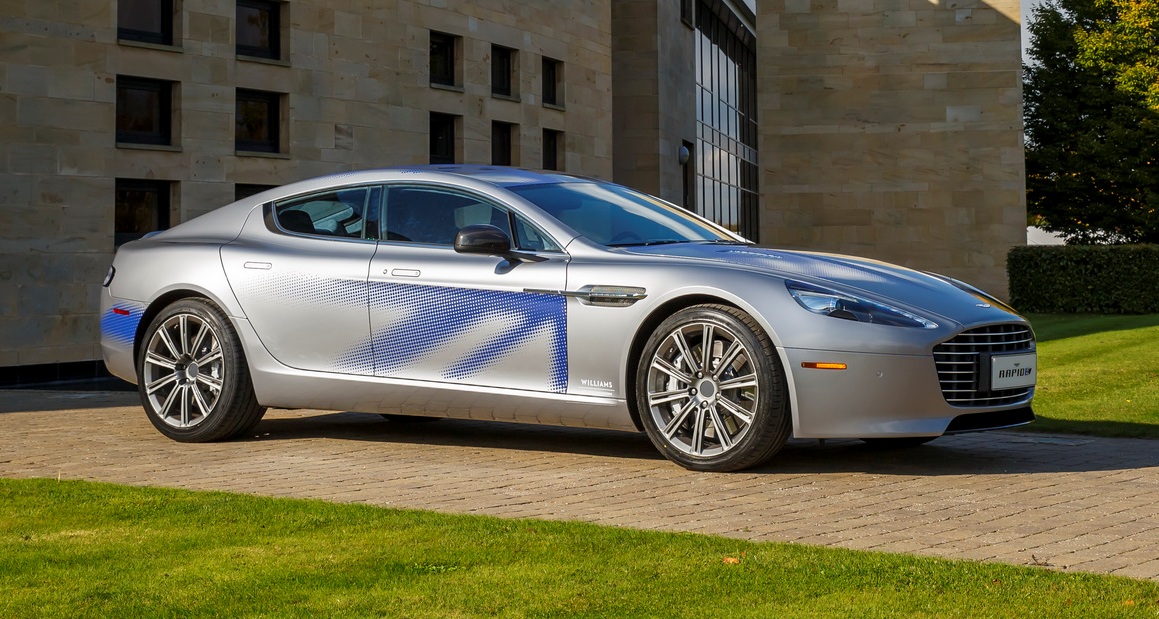 Aston Martin is targeting a range of around 322 km in a single charge for the Rapide E. After eating up all that power, Rapide E can gain a range of 298 km in an hour using a "typical" 400V 50kW charger. Moreover, using an 800V outlet with a delivery of 100 kWh or higher, the sedan will charge at the rate of 499km range per hour.
Also read: Cosworth Accidentally Reveals the Aston Martin Valkyrie Will Have 1130 HP
Speaking of the Rapide E programme, Andy Palmer, CEO Aston Martin, said, "As our first all-electric production model, Rapide E will fast-track our knowledge and help us ensure the character and high-performance capabilities of our future EV models and enhance the unique qualities found in all Aston Martins as we know them today. Rapide E will also serve as a critical step on our path to re-launching Lagonda as the world's first zero-emission luxury marque".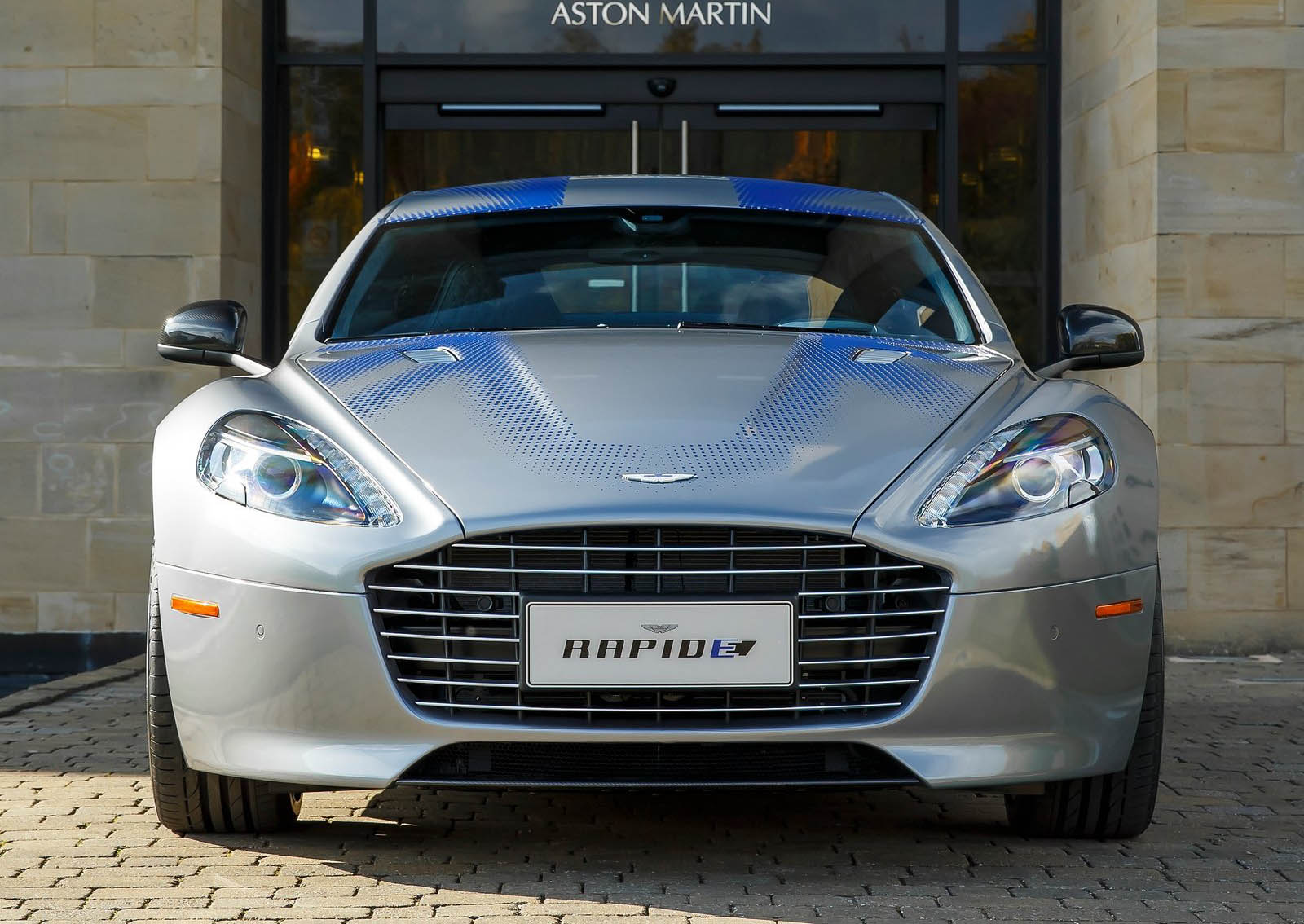 The Aston Martin Rapide E will be a limited edition model as the brand will make only 155 units of the car. It will be manufactured in the dedicated facility at Aston Martin's St. Athan site. The first customer deliveries are slated in the last quarter of 2019.
Source: Aston Martin