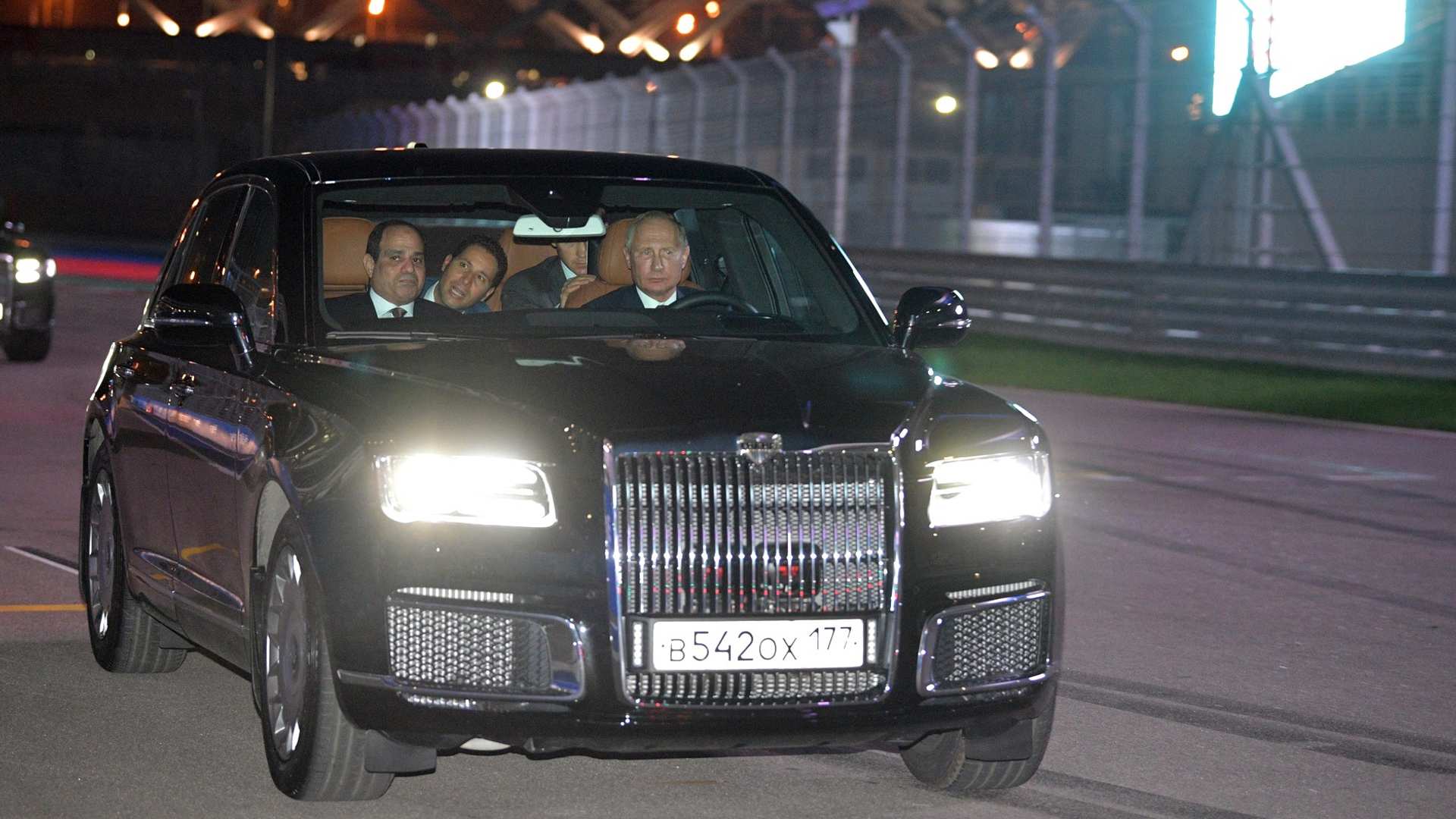 If you think only the Indian Prime Minister knows the unique way to treat his other counterparts when they visit our country, Vladimir Putin might have just proved you wrong. The Russian President who was hosting the President of Egypt Abdel Fattah el-Sisi, took the driving seat with the guest on the front passenger seat on none other than an F1 race track.
In the beginning, the officials and Putin were just showing the cars that the Russian President's motorcade use. The cars are made by Russia's own manufacturer Aurus and the country is now trying to make the company enter in the passenger car market by publicly selling the similar luxury cars.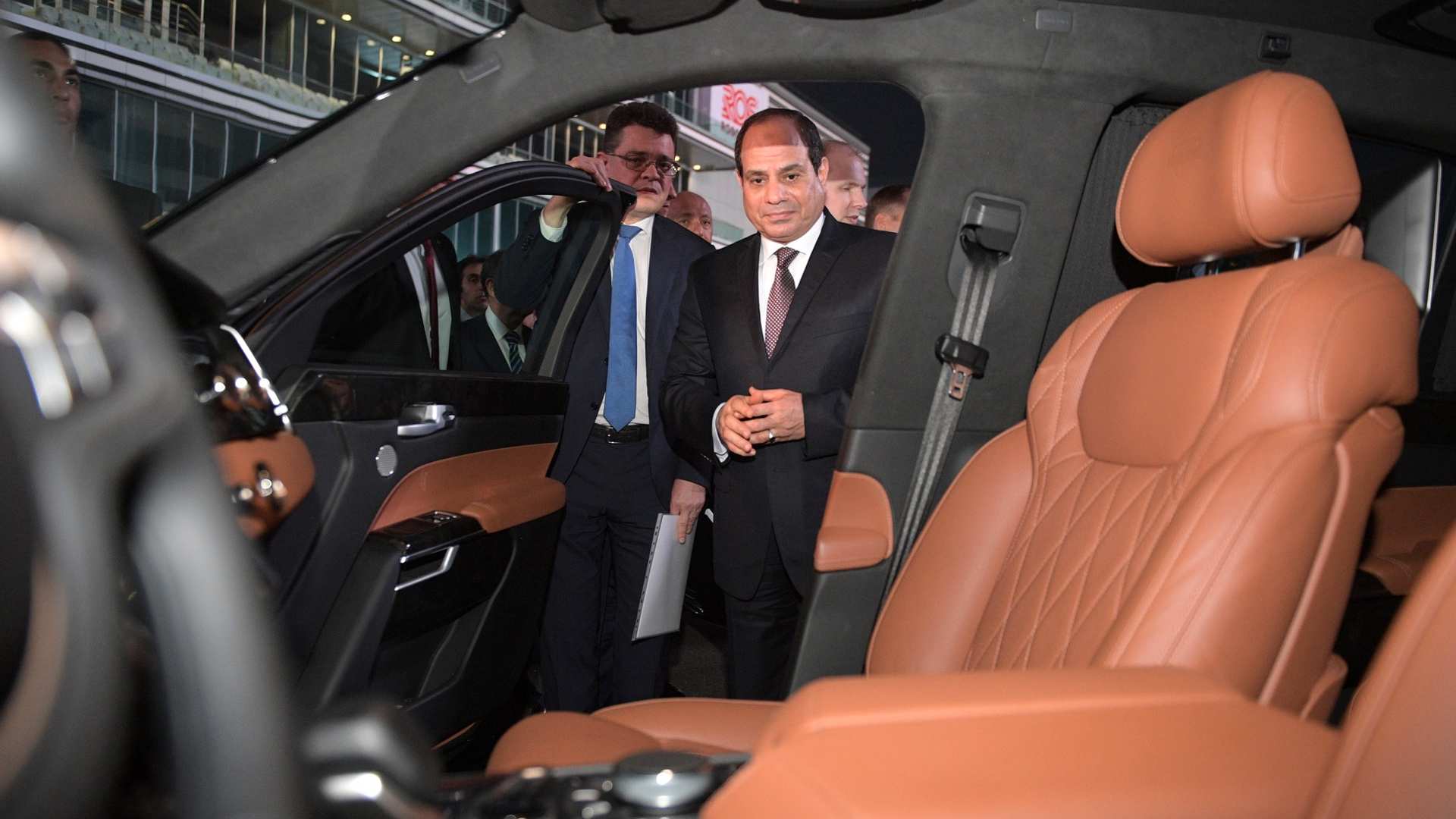 Usually, the President rides at in the back seat of the fully armoured Aurus Senat sedan. In fact, that's how both the presidents reached the Formula 1 circuit in Sochi. On the track, while showing the cars to the Egyptian President, Putin got on the driving seat of the Senat and drove around the closed circuit.
The Aurus Senat sedan that Putin was driving is powered by a 4.4-liter V8 with some form of hybridization and churns our total output of 598 hp. The car comes with a nine-speed automatic transmission and an all-wheel drive system.
Russia is trying hard to promote their own luxury car brand to take on the likes of the Rolls-Royce and Bentley. The Senat sedan is expected to be launched soon in Russia and other global markets, followed by a luxury SUV.
Video courtesy: RT en Español on YouTube