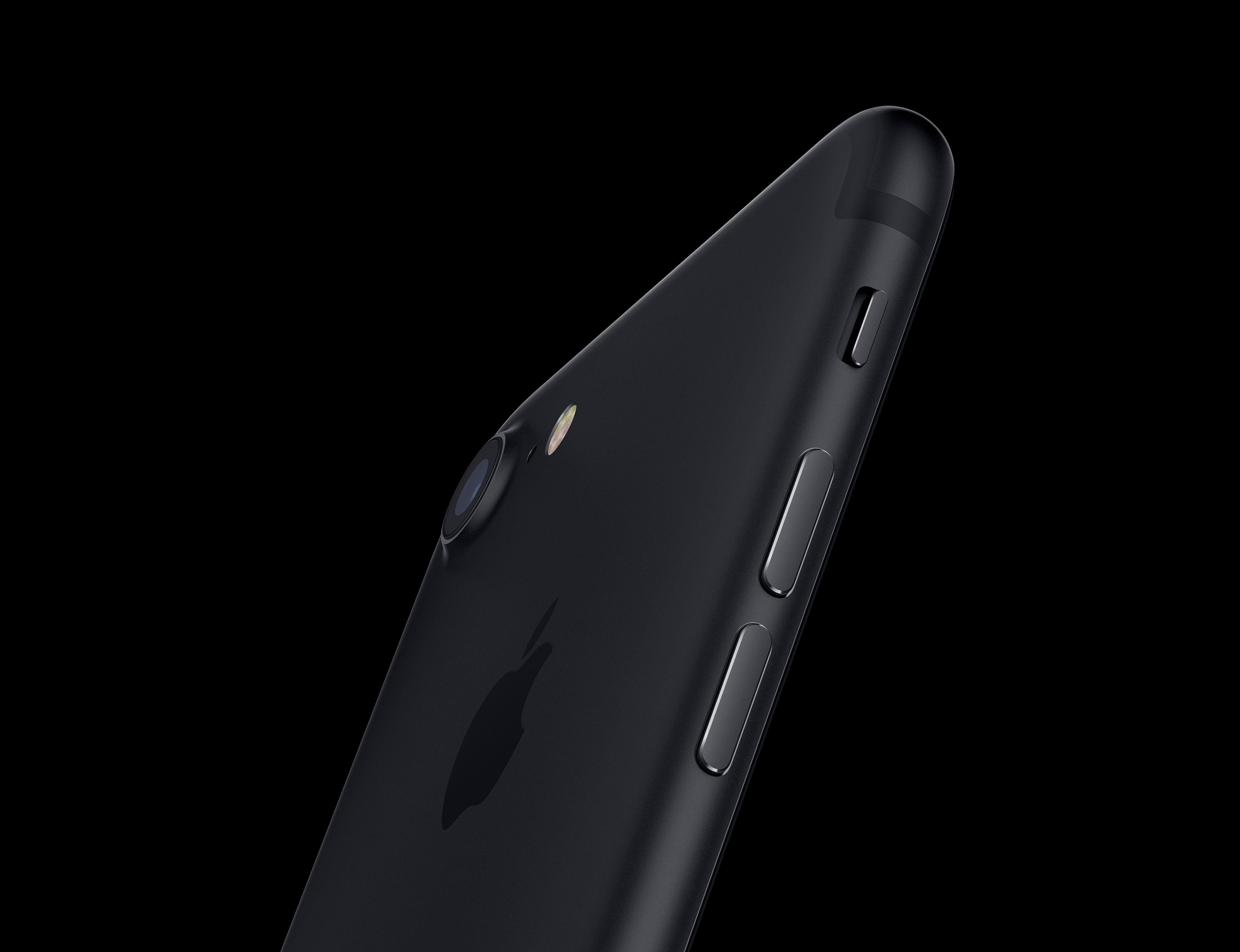 20 September 2016, USA :
Just after few weeks, Apple iPhone 7 is in news for all the wrong reasons! According to reports on Twitter, Apple's Earpods once plugged into the device have an issue with the volume control dongle, which stops working. While the audio continues to work in some cases, users cannot increase or decrease volume from the headphones or even activate Siri or pick up calls.
In a statement to Business Insider, however, an Apple spokesperson said that a fix is coming for the bug, but it's unclear when the software update will rollout.
The bug is intermittent in appearing, but is clearly widespread enough to warrant a response from Apple. Users of the Lightning to 3.5mm adapter have also made similar complaints. While it's not entirely clear if this is a flaw or feature, the Lightning headphone adapter shuts off after 5 minutes of inactivity if the iPhone's display is off. Again, this means that the controls on the headphones plugged in don't function until the adapter is unplugged and plugged back in.
The headphone issue is not the only one plaguing iPhone users it seems. Apple users have reported a hissing problem on the new iPhones, and it is being blamed on the A10 Fusion chipset. The issue was first reported by 512 Pixels' Stephen Hackett, who shared a YouTube link to the hissing sound from his iPhone 7 Plus. He wrote on Twitter, "My iPhone 7 Plus makes terrible noises when under load."
iOS developer Marco Arment also commented on Hackett's tweet, saying the hissing sound is "the phone equivalent of hearing the fans spin up loudly whenever your Mac's CPU gets used to its actual potential."
Apple has not officially commented on hissing-gate so far. Apple iPhone 7 and iPhone 7 Plus go on sale in October 7 in India with a starting price of Rs 60,000 for the iPhone 7, and Rs 72,000 for the Plus version reported Indian Express. Image- Apple.com
Also read-