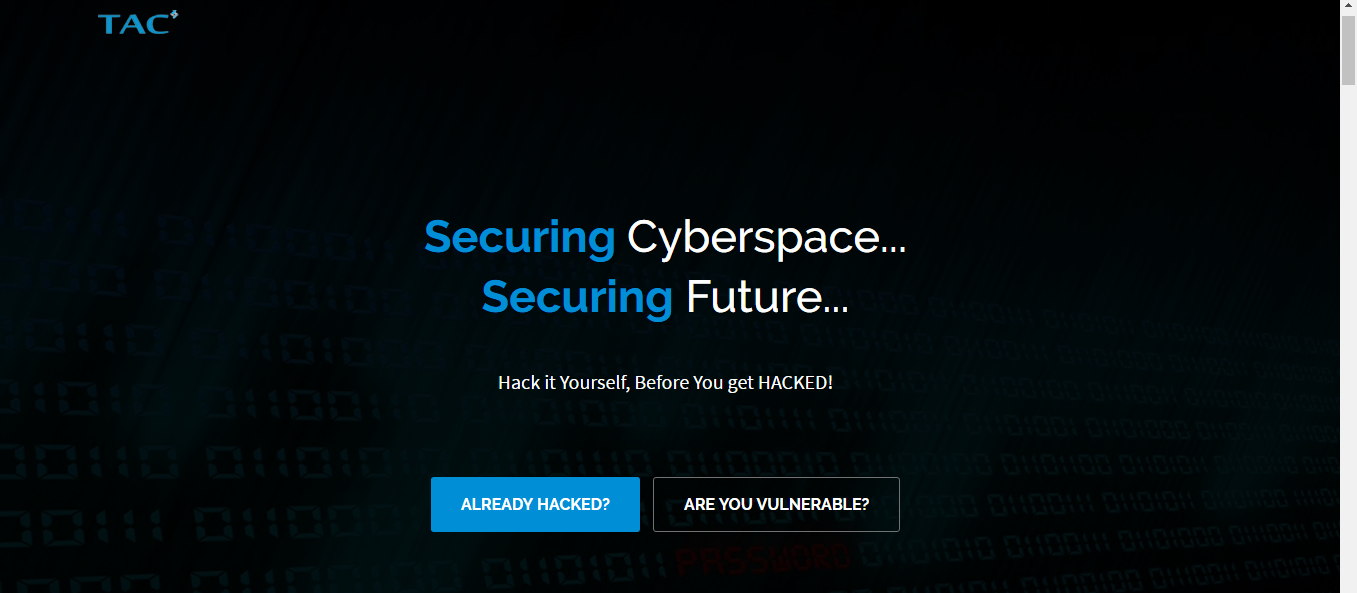 22 August 2016, India :
TAC Security Solutions closes pre-Series A funding from renowned business leader  Vijay Kedia. The veteran investor in the Indian Stock Market will also join this company's Board of Directors soon.
TAC Security is a friendly hacker that helps corporate giants recognize its weaknesses before the fraudulent hackers can use them adversely.
Trishneet Arora, Founder, TAC Security Solutions said, "We are very excited in bringing such amazing and premier investor on board who has shown a lot of interest and confidence in our business. Mr. Kedia has built various big brands and his advice and mentoring will help us grow the company to the next level."
Kedia will join the board as a Non-Executive Independent Director in the company and will guide TAC to expand the business globally.
TAC focuses on providing specialized services called Vulnerability Assessment and Penetration Testing. The former helps to discover the security loopholes present in organization's systems but does not exploit the vulnerabilities.
The latter is employed to demonstrate how damaging security vulnerabilities could be in a real cyber-attack. We provide a comprehensive picture of the security deficiencies that exist within the IT infrastructure and applications, and the potential impact. TAC informs the corporations about their glitches before any damageable cyber attack.
Also read-