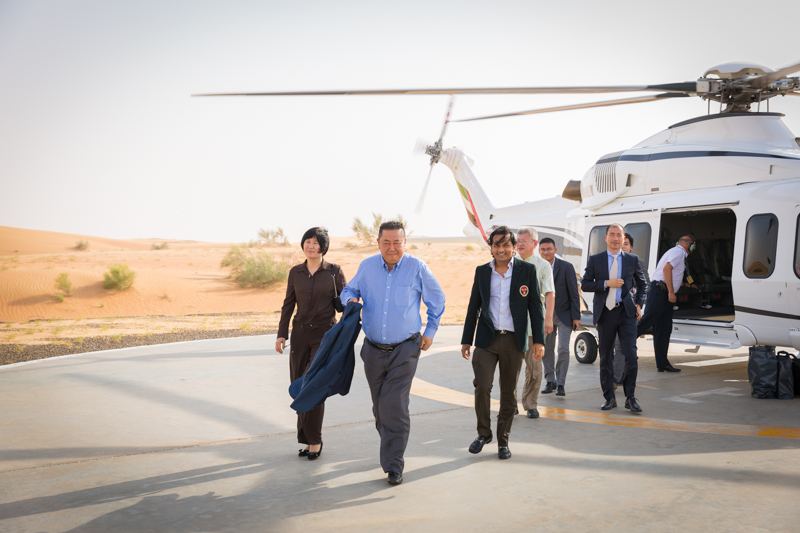 22 August 2016, India :
Beijing-based Miteno Communication Technology is buying contextual ad network Media.net for $900 million in cash.
The consortium is led by Zhang Zhiyong, the chairman of telecom firm Beijing Miteno Communication Technology. He said Miteno will now focus on expanding Media.net's presence in China, following the company's successful run in the United States.
Founded by serial internet entrepreneur, Divyank Turakhia, Media.net is a leading global advertising technology company that develops innovative products for both publishers and advertisers. It provides the full spectrum of advertising and traffic monetization solutions to its large, diversified client base worldwide, and has one of the most comprehensive ad tech portfolios in the industry.
Media.net Traffic Distribution by Ad Spend/Revenues (as at Q1 2016):
By Region
By Device Type
US: 90%
Mobile: 52%
UK, CA: 5%
Desktop: 48%
Rest of World: 5%
Source- media.net
By market cap, Media.net is one of the Top 5 largest ad tech companies worldwide. By revenue, Media.net is the #2 largest contextual advertising business worldwide.
"Outside of their continued expansion in the US and EU, we will use our China relationships and expertise to help [Media.net] become successful in China," said Miteno Chairman Zhiyong Zhang. "We have deep relationships with all three telecom companies in China, and they are looking for solutions that will help with defining and implementing their digital advertising strategy."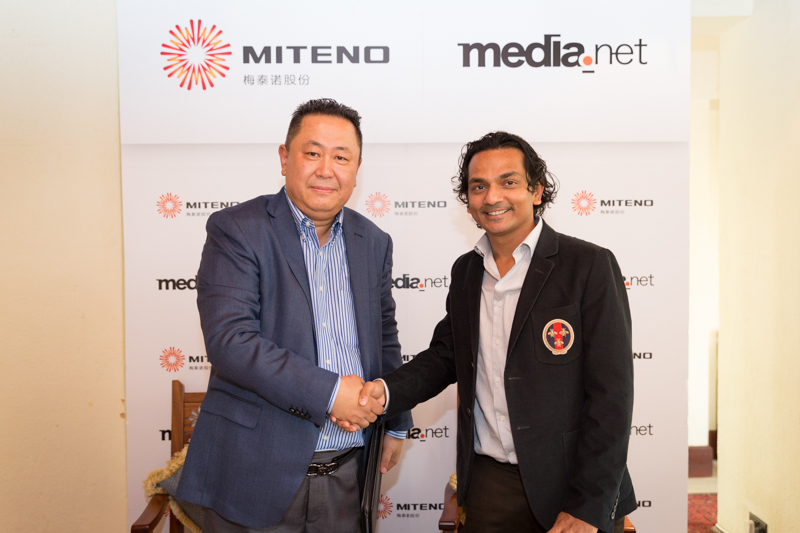 Media.net, a Yahoo ad partner, posted revenue of $232 million in 2015, with more than half coming from mobile users. The company is based in Dubai and New York and is led by technology entrepreneur Divyank Turakhia.
The company has 800+ employees in key operation centers across – New York, Los Angeles, Dubai, Zurich, Mumbai & Bangalore. It's US HQ is based in New York, and Global HQ in Dubai.
The Chinese consortium has already paid $426 million, with the remainder to follow, the company said. Miteno's shares have been halted since December.
Also read-
Comments
comments