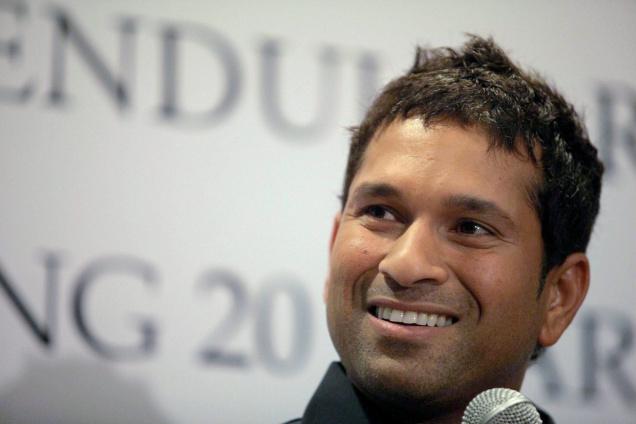 24 May 2016, MUMBAI: Sports based virtual entertainment company, Smaaash Entertainment is close to raising nearly $30 million (Rs. 200 crore approx.) from its private equity investors.
The company, which is co-owned by former Indian cricketer Sachin Tendulkar is looking forward to use the fresh funds for increasing its expansion in countries like USA and UAE.
According to sources and reports by ET, founder of Smaaash – Shripal Morakhia said, "Right now we are in the midst of raising money for our international expansions and we should announce the closure in the next one month. These days, every investor is running after internet-based companies, so we really had to struggle and we are fortunate that people have decided to back us."
The company has 5 gaming arcades in India. The gaming arcades offer a of gaming options such as taking algorithm-based techniques help the ball throwing machine pitch balls like the famous bowlers such as Shane Warne, Shoaib Akhtar, Malinga, Bret Lee, among others.
The company is in plans to open gaming centres in other geographical counterparts including Mall of America in Minneapolis, one of the largest malls in the United States , shopping and entertainment destination, Festive City in Dubai, and another in Jeddah.
Shripal said that Smaaash can develop an arcade in India for about Rs 8 crore. However, similar arcade would cost about Rs 50 crore in other countries. Smaaash is opening centres in Ludhiana and Chandigarh, and two more in Delhi. The company is also expanding its Mumbai flagship centre from 120,000 sq ft to 300,000 sq ft.
(Image Credits : www.india.com)