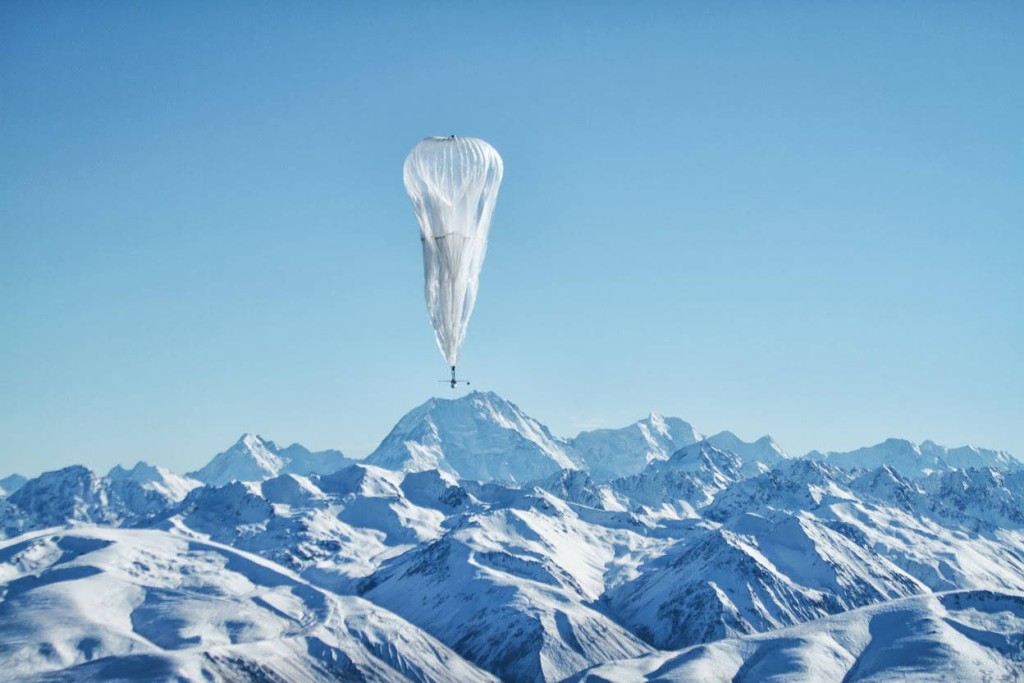 24 May 2016, NEW DELHI: The communications and IT ministry is in talks with Google who might get a green signal to conduct project loon test in India.
According to communications and IT ministry, Google can test project loon, through which the company plans to provide internet connectivity using balloons which is filled with helium and floats 20 km. above the Earth's surface.
The location to test project loon is expected to be either in Maharashtra or Andhra Pradesh.
According to sources and reports by ET, a top government official (name undisclosed) said, ""We are trying to test the effectiveness of Loon in the interiors of the country, since there is already ample connectivity in urban areas ".
The National Informatics Centre (NIC) has been put in-charge with the job of zeroing in on the location and other requirements for the pilot project test. Talks between Google's Loon team and NIC is expected to happen by this week, said a second official. Project Loon aims to provide 4G LTE internet connectivity in "remote and rural areas".
Earlier in 2015, Google had proposed project loon in India, but in vain as it was opposed by several ministries, including telecom, civil aviation, home and defence who raised concerns relating to spectrum, air space, security and surveillance. Also, the spectrum band required by Google for the transmission — 700 MHz to 900 MHz — is currently occupied by telecom service providers and might lead to interference with cellular transmissions.
"We will identify the location and then approach the civil aviation ministry for permission. It will be done like in the case of joy rides—we will provide specifics in terms of the starting and closing time of the pilot for them to be adequately informed," said the official.
The trail of Project loon are already under the process in countries like Australia, Brazil, Indonesia, New Zealand, Sri Lanka and the United States.
Also Read: Google Has To Choose Its Telecom Partner For Loon Project Says Indian Government
Project Loon – A Major Leap for Internet Connectivity!!
Comments
comments