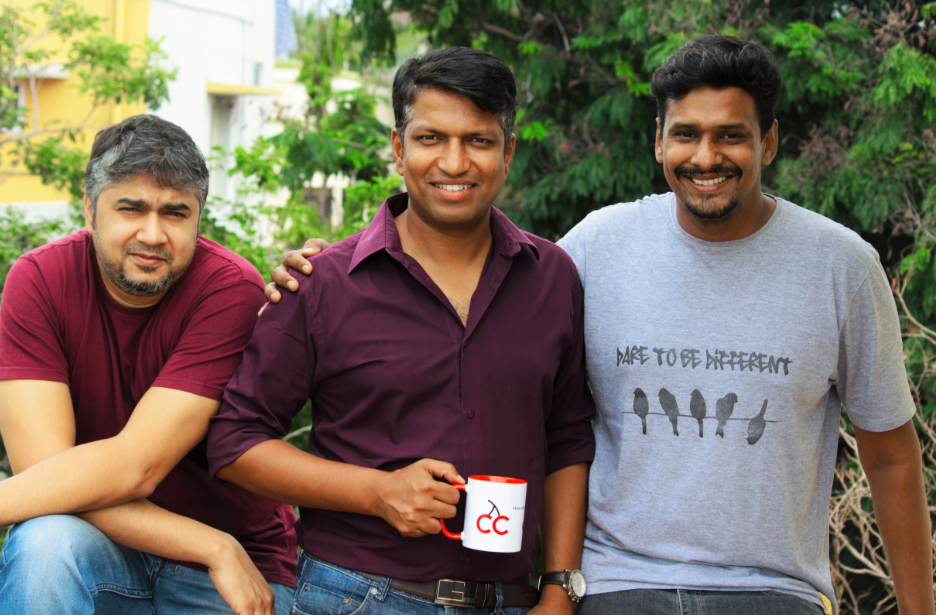 24 September 2016, India :
Customer Analytics Technologies Inc., owner of SaaS-based Customer Experience Management platform CloudCherry announced today that it has raised their Series A Funding of $6M from Vertex Ventures, Cisco Investments and IDG Ventures India.
CloudCherry is a real-time, Omni channel Customer Experience Management (CEM) platform that helps customer-facing brands track, measure & improve Customer Delight – which results in increased loyalty & profitability.
This capital infusion will be used for CloudCherry's global expansion, with a strong focus on the US, South East Asia and the Middle East. CloudCherry's CEM platform is enjoying tremendous success in Asia already, with many leading brands using the platform to understand Customer Experience today.
Vinod Muthukrishnan, Co-founder, CEO of CloudCherry said "We're delighted to receive our Series A funding from globally recognized investors like Vertex Ventures, and a leading corporate investor like Cisco Investments who recognize the massive potential in the space of Customer Experience, and what our product offers. And of course, it's great to have IDG Ventures India, who have played a tremendous role in getting us to where we are today. With this funding and their support, we are many steps closer to making our presence globally and becoming the name synonymous with Customer Experience!"
Ben Mathias, Managing Director and India Head of Vertex Ventures said "We believe the next generation of global SaaS companies will be built out of India. CloudCherry is one such company that has been able to leverage India's deep technology talent to build and sell products in a global market. Vinod, Vijay, Prem and Nagendra have done a tremendous job in building a solution that is driving significant ROI for many customers across the world."
Post funding, the investors that includes Girish Mathrubootham of Freshdesk as well, will hold significant minority shareholding·
Also read-