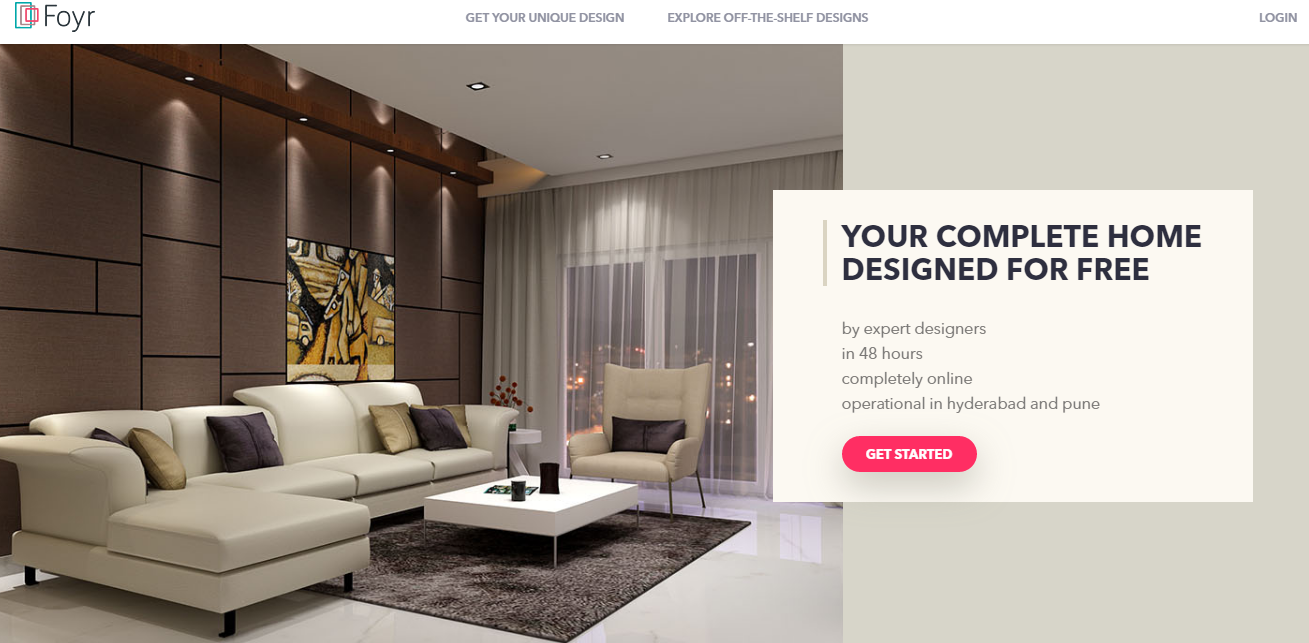 24 October 2016, India :
Property consultant Jones Lang LaSalle (JLL) India today launched a new vertical to invest in technology start-ups in the real estate sector, making first such investment in Foyr.com.
Anuj Puri, Chairman & Country Head, JLL India says, "The purpose of this vertical is to invest into early-stage companies – or start-ups – which can potentially disrupt the real estate business with brand-new thinking, backed by sound, workable technology. With this investment vertical, JLL has its eyes trained on Geographic Information Systems, Visualization and Augmented Reality, Artificial Intelligence, sustainable energy, water efficiency, smart commercial buildings, Smart City tech applications, property Management technologies, data analytics, home automation and – on a broader level – the Internet of things.
"Typically, an early-stage company needs anything between $100,000 to $2 million to go from proof-of-concept to growth in a period of around 12-18 months," Anuj Nangpal said. He furhther said, "JLL's proprietary capital, along with its strategic partners, will finance this cycle. In the first 12-18 months, we plan to invest in approximately 10-15 such early- stage companies. Given the Firm's very strong balance sheet, there is limitless scope for such investments."
Anuj Nangpal, As head of JLL India will have strategic oversight of the newly-launched investment vertical and will work closely with JLL's various business lines and financial partners to deploy seed capital into identified firms. (Source- BW Online Bureau)
Also read-
Comments
comments