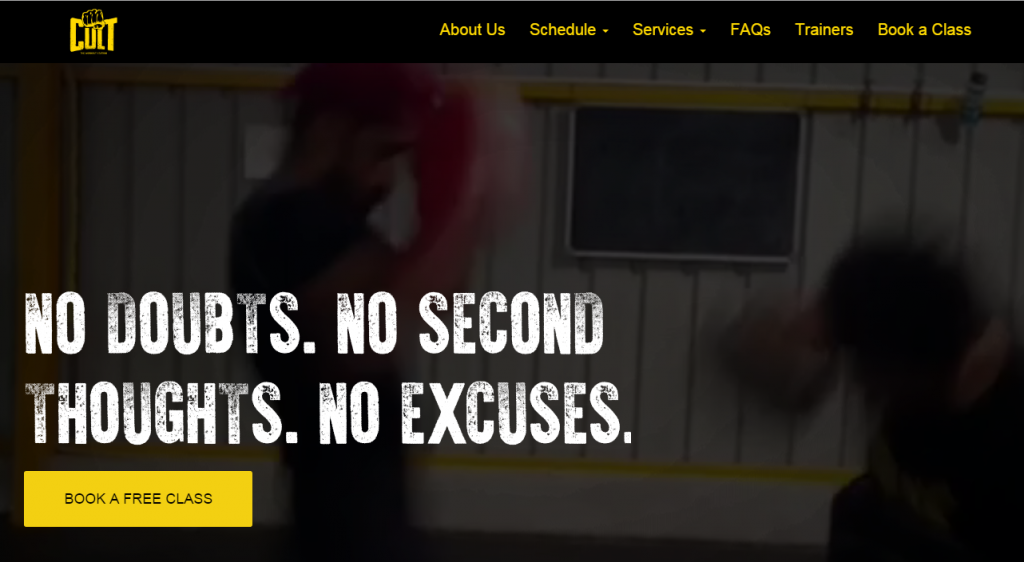 25 August 2016, India :
CureFit, a healthcare and fitness startup, on Tuesday said it has acquired a controlling stake in Cult, which operates two fitness centres in Bengaluru, for $3 million.
CureFit is an innovative combination of engagement, coaching and delivery through a combination of online and offline channels. Both experiences, seamlessly integrated will provide end-to-end proactive health management to consumers. Through this solution, consumers will be able to enjoy better quality of life, reduce the probability of falling sick and significantly reduce risks for long term chronic diseases.
Cult, which will continue to run as an independent brand run by Rishabh Telang, plans to expand to five centres by the end of the year and 25 centres by December 2017.
"Cult has a unique training model where the trainers mix and match various formats to deliver a holistic fitness regime," Mukesh Bansal said in a statement. "The traditional fitness formats are a thing of the past and trainer-led group classes are something which will change the face of the fitness industry."
Mukesh Bansal and Ankit Nagori had resigned as commerce platform head and chief business officer, respectively, from Flipkart in February.
CureFit has 12 employees and it plans to launch an app in the March quarter of next year that will first offer preventive healthcare services. The company is finalizing tie-ups with offline health and fitness service providers before its launch
Started in 2015 by Rishabh Telang, a fitness trainer and a former executive at Wipro Ltd and Reckitt Benckiser India Ltd, Cult tries to differentiate itself from traditional gymnasiums by offering fitness training in the form of martial arts, kickboxing and other such activities. It doesn't use traditional gym equipment such as treadmills and weights.
"The traditional fitness formats are a thing of the past," said Bansal, cofounder of CureFit Healthcare. Customers will be able to order a calorie and nutrition-counted meal, get healthy packaged food delivered, apply for home diagnosis or order fitness devices.
Also read-