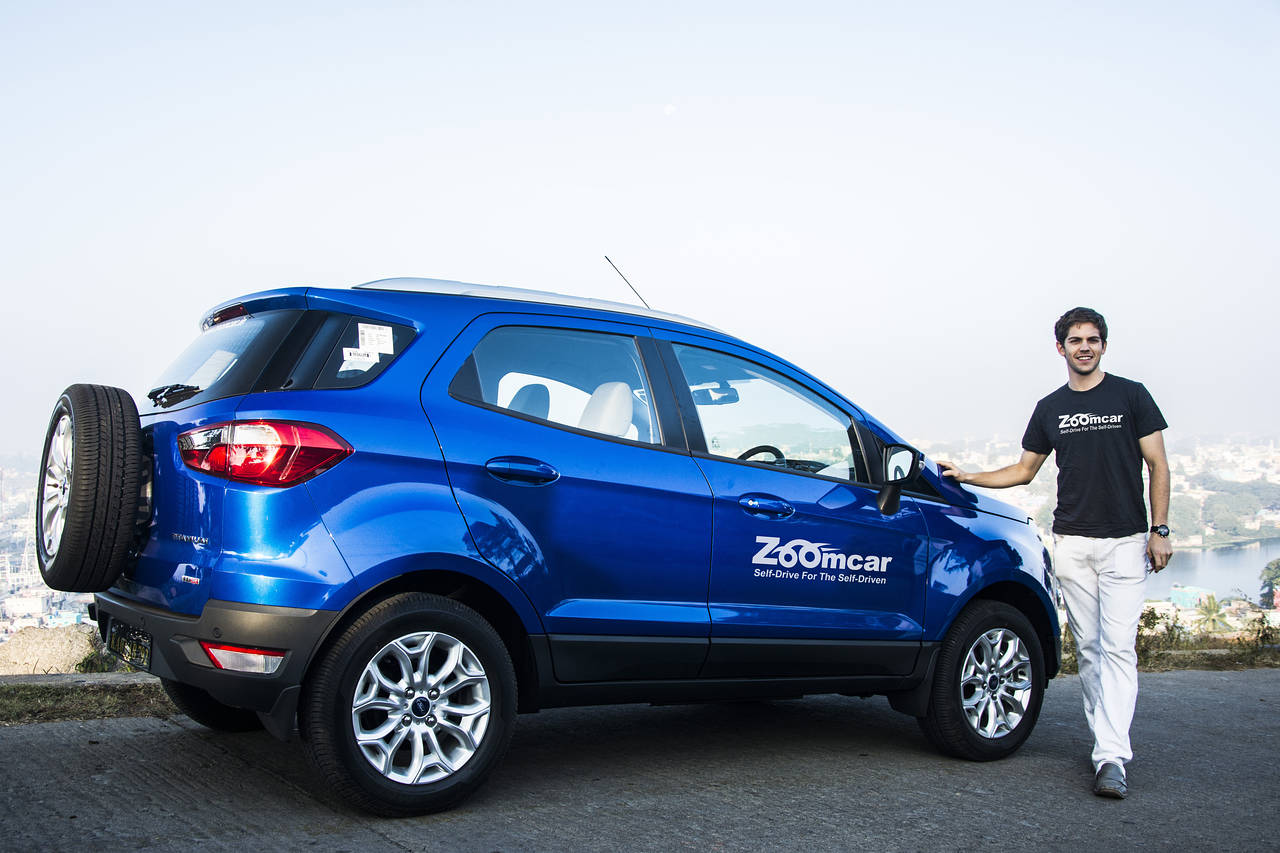 25 August 2016, India :
A Ford Motor Co. investment arm is among the companies pouring $24 million into a vehicle-rental startup in India, the latest development in the race to use technology in new ways to target consumers in the world's second-most-populous country.
"We're thrilled to welcome the Ford team on board for this next phase of growth in the Indian self-drive space," says ZoomCar CEO Greg Moran. "Customer experience will remain our highest priority as we scale and our relationship with Ford will no doubt help us create a world leading marketplace experience for both our customers and associates."
Bangalore-based Zoomcar allows users to rent its vehicles for as little as an hour at a time, a model similar to the U.S.'s Zipcar Inc., which Avis Budget Group acquired for about $500 million in 2013.
Zoomcar was founded in 2012 by chief executive Greg Moran and David Back. The latter quit the company in May last year and returned to the US, citing personal reasons.
"With this capital we plan on expanding our Zoomcar Associate Program (ZAP) which allows users to buy cars registered in the name of Zoomcar," added Moran, who estimates that by early 2017, close to 2,000 cars will be added under its marketplace model, ZAP.
John Larsen, mobility director, Ford Asia Pacific, said that as Ford expands its business to be both an auto and mobility company, it is pursuing a long-term vision to develop services and solutions that make it easier for consumers to move through cities using multiple modes of transportation.
Also read-