25 August 2016, USA :
WhatsApp on Thursday updated its privacy policy for the first time after it became a part of Facebook, outlining the ways in which businesses will be able to create more targeted advertising on Facebook using WhatsApp.
The messaging app's new privacy policy, gives it permission to connect Facebook accounts to WhatsApp accounts for the first time. While the contents of WhatsApp messages such as words and images are end-to-end encrypted, meaning that the app cannot read them, it does have data including phone numbers and information about users' phones and operating systems.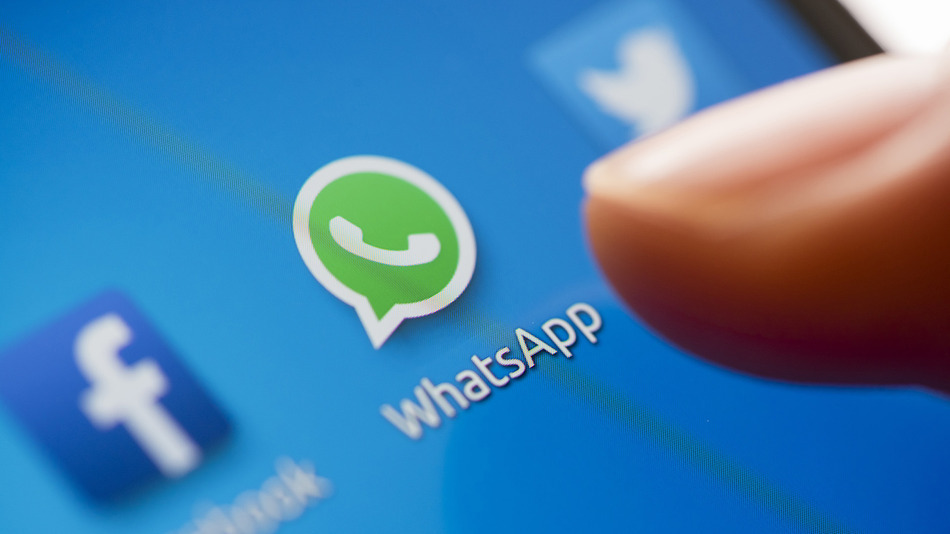 WhatsApp, Facebook will be able to link accounts using technology that tells them when a phone has installed both. It will also gain data such as device type and software information, although it says messages will continue to be encrypted. The privacy policy also allows business accounts for the first time. WhatsApp plans to make the app a home for customer service, allowing companies to contact users.
So basically Facebook is laying the groundwork for its free messaging service WhatsApp to begin making money, easing its privacy rules so data can be used for Facebook advertising and allowing businesses to message its more than one billion users. It's the first step toward monetizing the platform since the social network's Chief Executive Officer Mark Zuckerberg paid $22 billion for the app in 2014.
Facebook agreed to buy WhatsApp for $19 billion in 2014, but the WhatsApp, Facebook deal price ultimately rose to $22 billion because of the social networks' rising stock price.
WhatsApp, however, sought to reassure users by saying that it would not sell, share, or give users' phone numbers to advertisers.
The company also maintained that messages on the service were encrypted by default and that it would not allow banner advertisements from third parties.
"Our belief in the value of private communications is unshakeable," WhatsApp said in the post.
Also read-