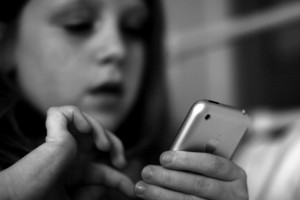 27 April 2016, USA :
A federal court has ruled that Amazon is responsible for charges billed to parents by their kids through in-app purchases.
So If a child uses an app to charge things to Amazon without permission, the liability is Amazon's, not the parents'.
The Federal Trade Commission (FTC) got involved because it said the evidence showed consumers had difficulty understanding which apps involved charges and which were completely free. Confusion arose in particular, the FTC claimed, when consumers downloaded free apps and then made purchases while using them – charges known as "in-app purchases."
For example, the court found a child using a "free" app might be prompted to use money – which might appear imaginary and part of the game – to buy things. In reality, the court found, they were spending real money.
The judge in the case also found that Amazon received complaints from parents about these in-app purchases, claiming they were unauthorized. The court ultimately found Amazon' disclosures about free apps potentially carrying charges were not sufficient.
"We are pleased the federal judge found Amazon liable for unfairly billing consumers for unauthorized in-app purchases by children," FTC chairwoman Edith Ramirez said. "We look forward to making a case for full refunds to consumers as a result of Amazon's actions."
The FTC and Amazon will present more information to the court before it decides how much money the company owes to customers. The FTC previously reached settlements with Apple and Google over similar charges, eventually resulting in refunds to customers totaling more than $50 million