Jerome Powell's speech at the Economic Club of New York is likely to garner significant attention from market participants as it will be his first major policy address since the Democrats took control of Congress.
While the Fed has indicated that it plans to maintain its current accommodative stance on monetary policy, investors will be looking for any clues on the central bank's plans for the coming year. This could include information on the pace of tapering asset purchases or potential changes to the Fed's average inflation target.
Albertsons
Albertsons a grocery store chain with over 2,200 locations across the United States, is expected to report strong earnings for the quarter.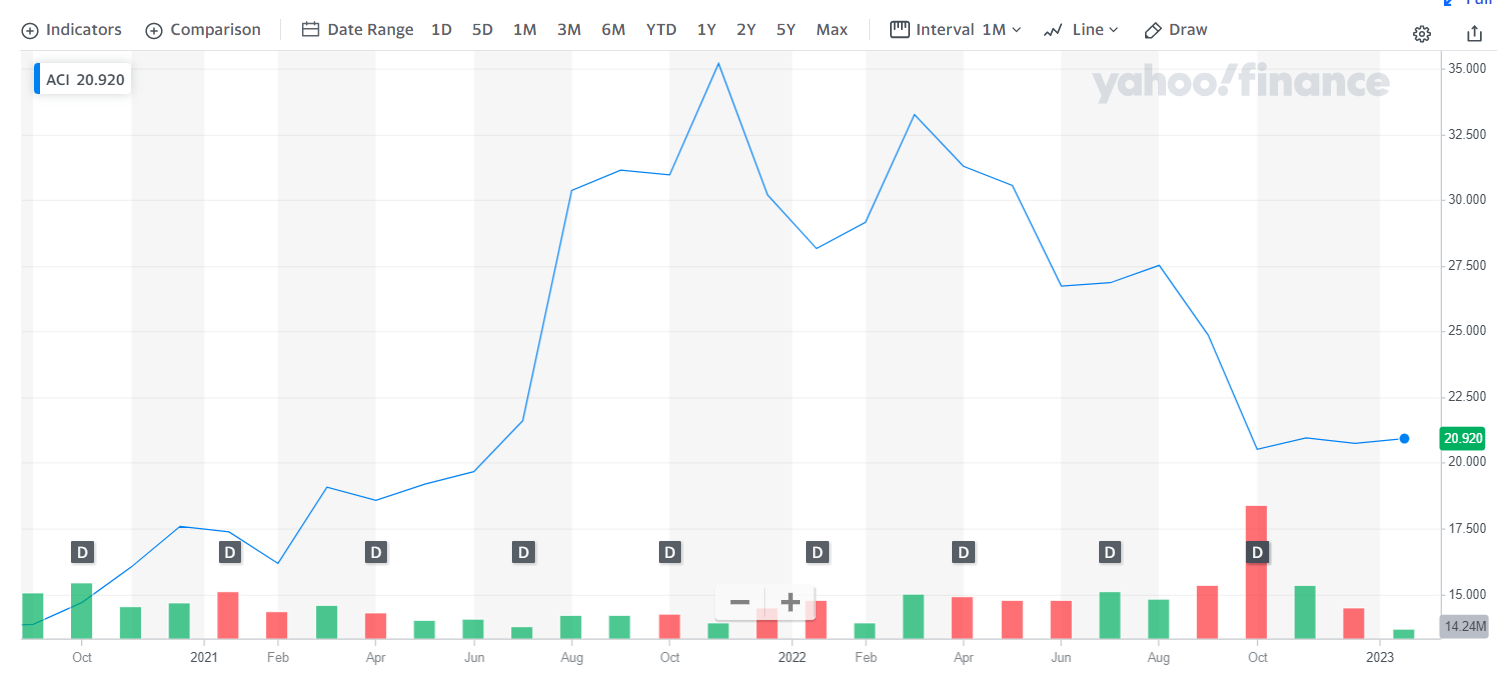 The company has benefited from the COVID-19 pandemic as consumers have been cooking and eating at home more often, leading to increased demand for groceries. Albertsons has also been successful in adapting to the shift towards online shopping, with the company reporting strong e-commerce sales growth in the past year.
Bed Bath & Beyond
a home goods retailer with over 1,500 stores in the United States, is expected to report weaker earnings for the quarter. The company has struggled in recent years due to the shift toward online shopping, and the COVID-19 pandemic has only exacerbated this trend.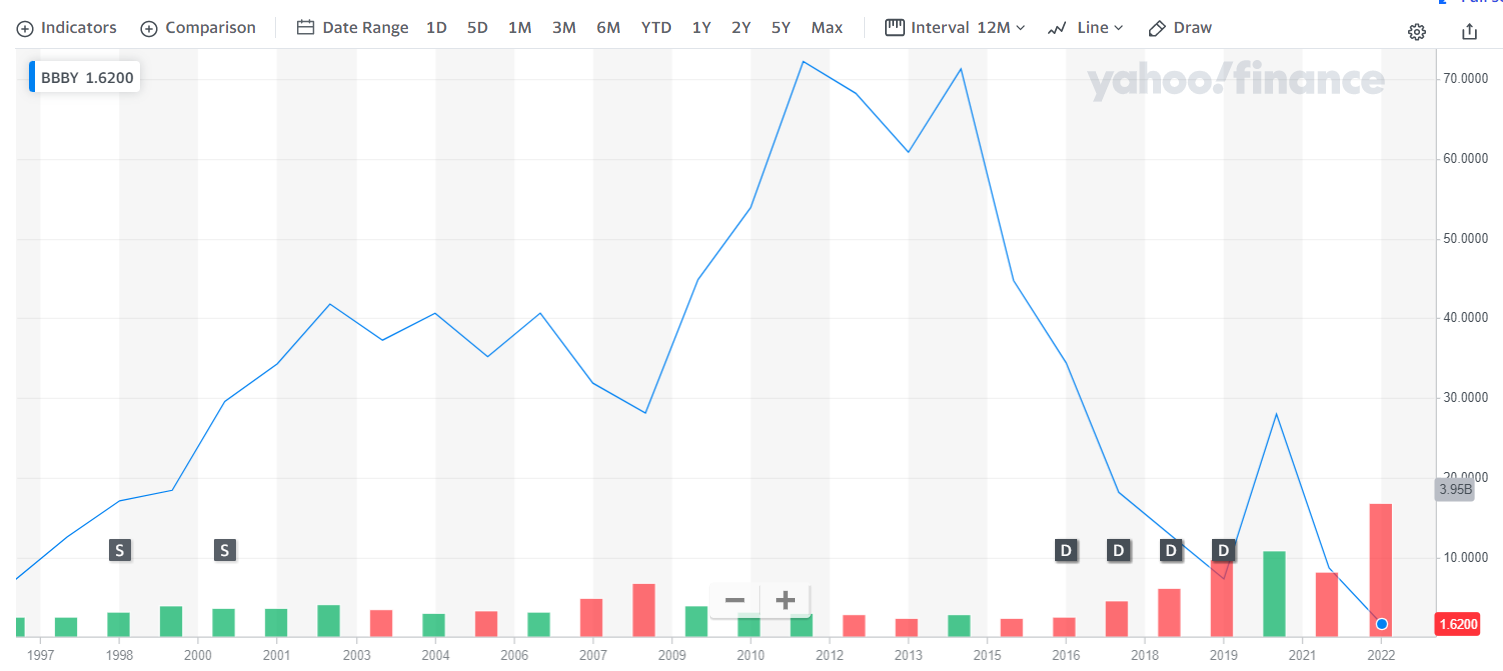 To adapt to the changing retail landscape, Bed Bath & Beyond has implemented several strategic initiatives, including the closure of underperforming stores and the expansion of its e-commerce capabilities. However, these efforts may not be enough to offset the impact of the pandemic on the company's bottom line.
In addition to Powell's speech and the earnings reports from Albertsons and Bed Bath & Beyond, there are a few other things that market participants should keep an eye on today.
First, the US dollar may see some movement in response to Powell's speech. The Fed Chairman's comments on monetary policy could impact the demand for the dollar, as changes in interest rates can affect the attractiveness of holding the currency.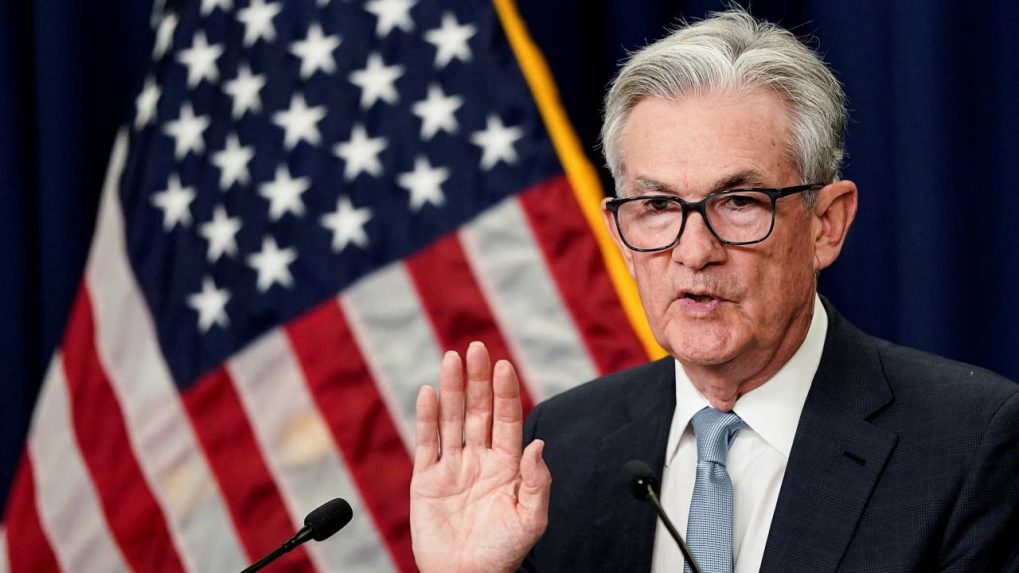 Second, the stock market may see some volatility as investors react to the earnings reports and Powell's speech. Albertsons and Bed Bath & Beyond are both large publicly traded companies, and their earnings results could impact the overall market sentiment.
Additionally, any hints from Powell on the future direction of monetary policy could also influence investor sentiment and stock prices. For market participants as they digest the latest developments in monetary policy and corporate earnings. Stay tuned for updates as the day progresses.