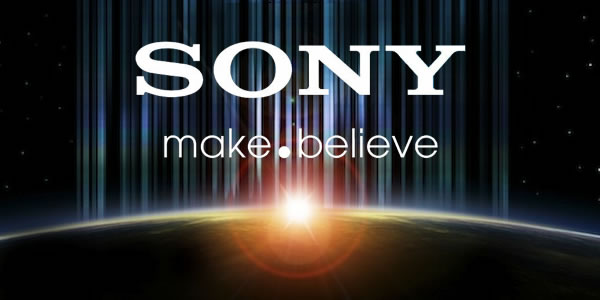 29 July 2016, USA :
Sony Corp. reported a surprising net profit in the April-June quarter on strong PlayStation 4 sales, though it downgraded the outlook for its struggling image-sensor business because of the yen's recent rapid strengthening.
Over the past 12 months, the yen has appreciated against the dollar by 16% and 15% against the euro.
During the quarter, the Japanese electronics and entertainment giant booked a net profit of $206 million, buoyed by its upbeat videogame arm. Consumer-electronics units, including smartphones and televisions, contributed smaller profits.
On a per-share basis, the Tokyo-based company said it had profit of 16 cents. The electronics and media company posted revenue of $15.66 billion in the period. Sony shares have increased 34 percent since the beginning of the year. The stock has increased 12 percent in the last 12 months.
Sony is looking to cement its lead over Microsoft and Nintendo by launching a virtual-reality headset in October in the U.S., as well as a souped-up version of the PS4 potentially before the end of the year. The twin gadgets mark Hirai's long-term effort to dominate the industry with the PlayStation division, which he helped launch in 1994 before being tapped as CEO.