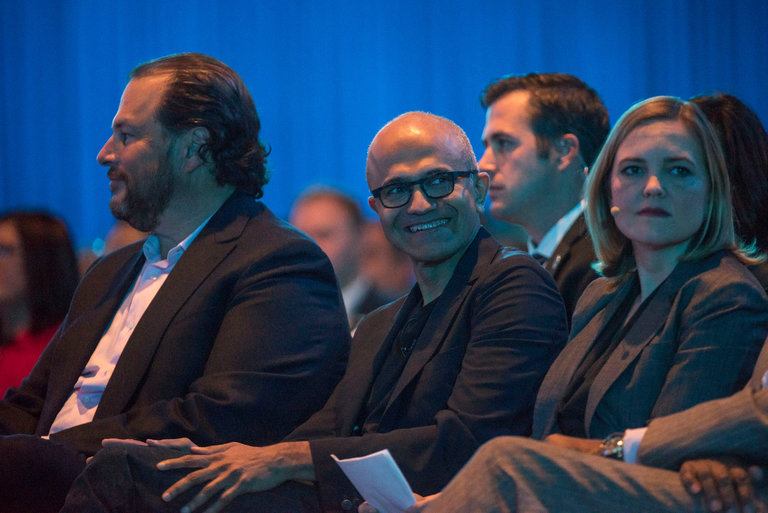 30 September 2016, USA :
U.S. software company Salesforce called on EU regulators on Thursday to investigate antitrust issues related to Microsoft's $26 billion bid for social network LinkedIn as per Reuters' report.
Now, Salesforce.com, an internet software company that also showed interest in acquiring Twitter, has raised concerns with Europe's antitrust authorities about the potential takeover, according to three people with knowledge of the matter, who spoke on the condition of anonymity because they were not authorized to discuss it publicly stated New York Times.
According to a report in pcworld.com, Salesforce Chief Legal Officer Burke Norton will take the company's argument to the European Union's anti-trust authorities.
"Microsoft's proposed acquisition of LinkedIn threatens the future of innovation and competition," Norton said in a statement.
"By gaining ownership of LinkedIn's unique dataset of over 450 million professionals in more than 200 countries, Microsoft will be able to deny competitors access to that data, and in doing so obtain an unfair competitive advantage," Norton added.
Microsoft responded by pointing out that the deal had already passed regulatory muster in some countries, and that it is Salesforce, not Microsoft, that dominates the market for software that handles customer relationship management, or CRM—a market in which LinkedIn's data may help Microsoft compete against Salesforce. Source- New York Times
Also read-