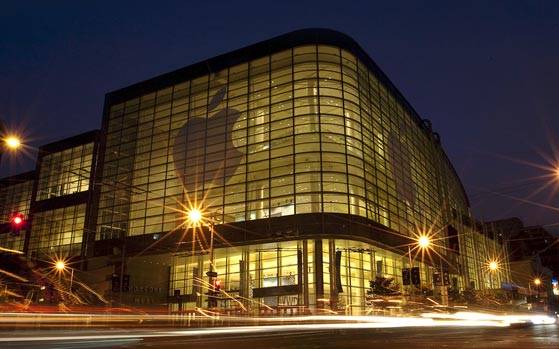 30 September 2016, USA :
Apple's first research center in China will be a $45 million facility located in Beijing to develop hardware, the site's landlord said, announcing some of the first details of the project.
The announcement was made on social media by the Zhongguancun Science Park Administrative Committee, the landlords that run the site where Apple is opening its facility. It is located in Beijing's version of Silicon Valley, the Zhongguancun Science Park as per CNBC reports.
"This is the first R&D Center that Apple has directly invested in China. In the future, this R&D center will be dedicated to researching and developing in the areas of computer hardware and software, telecommunications, video and audio equipment, consumer electronic products, information technology and other advanced technologies," Zhongguancun wrote on Weibo, the Chinese version of Twitter, on Thursday.
According to China Daily, the facility will be set up in Wangjing area of Beijing. The centre will have nearly 500 employees and the total investment will eventually reach 300 million yuan ($45 million), the administrative committee of Zhongguancun Science Park posted on social media.
During his China visit in August, Apple CEO Tim Cook had pledged to set up a full-fledged research and development facility in the country.
"We look forward to expanding our operations in China with a new research and development centre as we continue to grow our talented team here," an Apple spokesperson was then quoted as saying. Source- Indian Express
Also read-