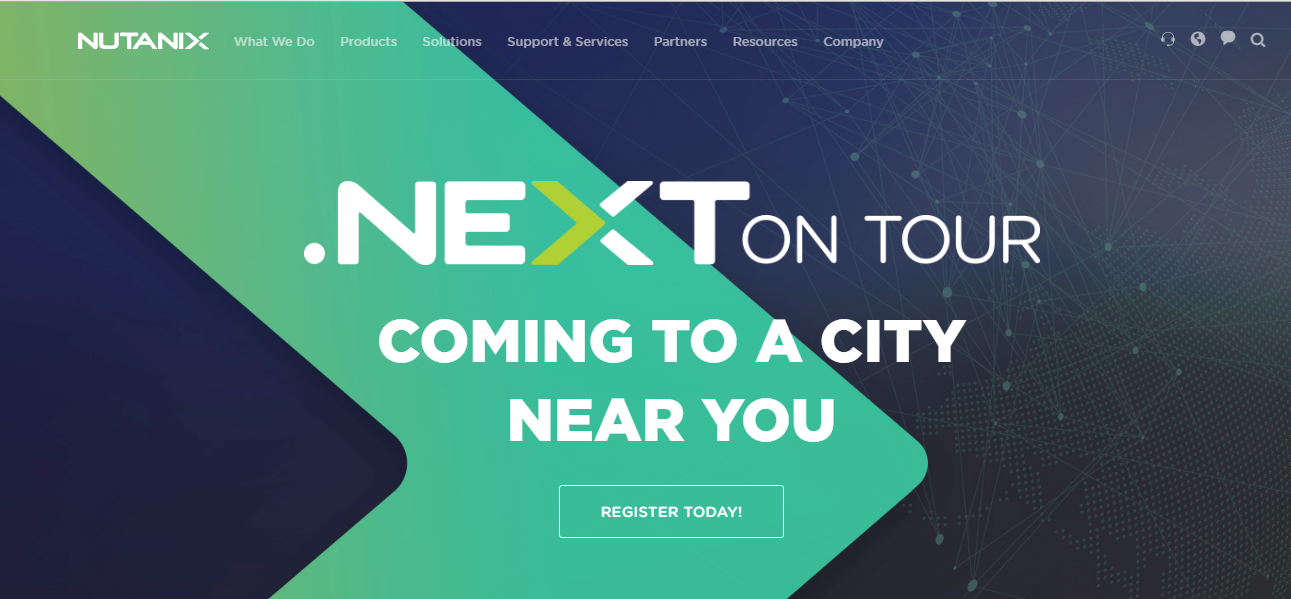 31 August 2016, India :
Nutanix, a leader in enterprise cloud computing, today announced that it has acquired PernixData and Calm.io.
The company has executed a definitive agreement to acquire PernixData, a pioneer in scale-out data acceleration and analytics. The transaction is subject to customary closing conditions. In addition, Nutanix has closed the acquisition of Calm.io, an innovator in DevOps automation.
By adding world-class technology, products and engineering talent, Nutanix can accelerate the delivery of an Enterprise Cloud Platform that rivals the agility, automation and consumer-grade simplicity of the public cloud but with the control, security and attractive long-term economics of on-premises infrastructure. These additions will enable the company to pioneer new software stacks for storage-class memory systems, enhance its Application Mobility Fabric (AMF) with cross-cloud workload migration and bring rich, cloud-inspired orchestration and workflow automation to its Prism management software.
The company makes infrastructure invisible, elevating IT to focus on the applications and services that power their business. The Nutanix enterprise cloud platform leverages web-scale engineering and consumer-grade design to natively converge compute, virtualization and storage into a resilient, software-defined solution with rich machine intelligence.
Also read-
Comments
comments