After the first article on what Rickshawalas want, we bring you part II of  three articles! This time let's see what Uber, Ola and other private cab services go through!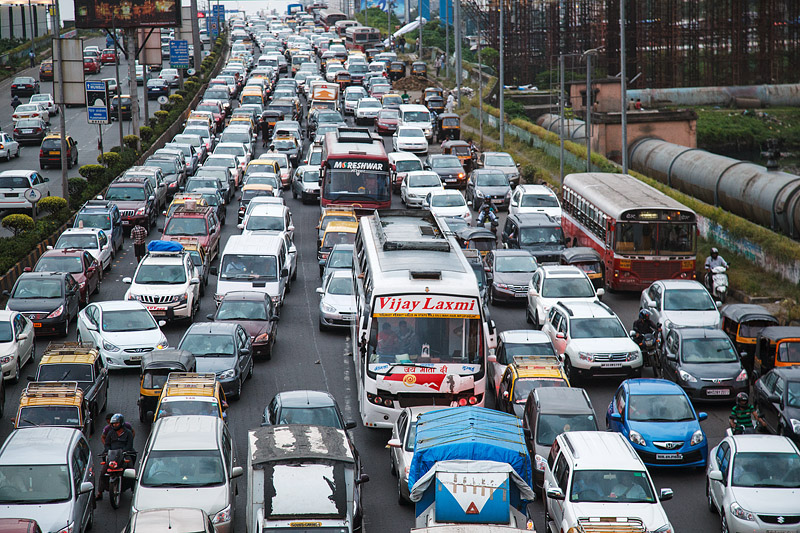 The roads of Mumbai seem quiet, hassle-free today! Apparently one of the politician is going to end this Uber-Ola-Rickshaw drama by demanding a ban on the private services (as if its not done before!) This quiet, composed 'Strike' might be indicating that "Storm is coming" (This is not taken from Game of Thrones!)
Rickshaws are on strike today! While Ola and Uber continue to provide their service and gaining popularity. Soon we'll see this whole melodrama turning into violence, cabs getting trashed, drivers beaten up for doing their rightful duty!
Why? Because We don't need private services like Uber, Ola! They are giving away gift vouchers, discounts, providing comfortable rides, not rejecting people! They are so nice and good, That's why!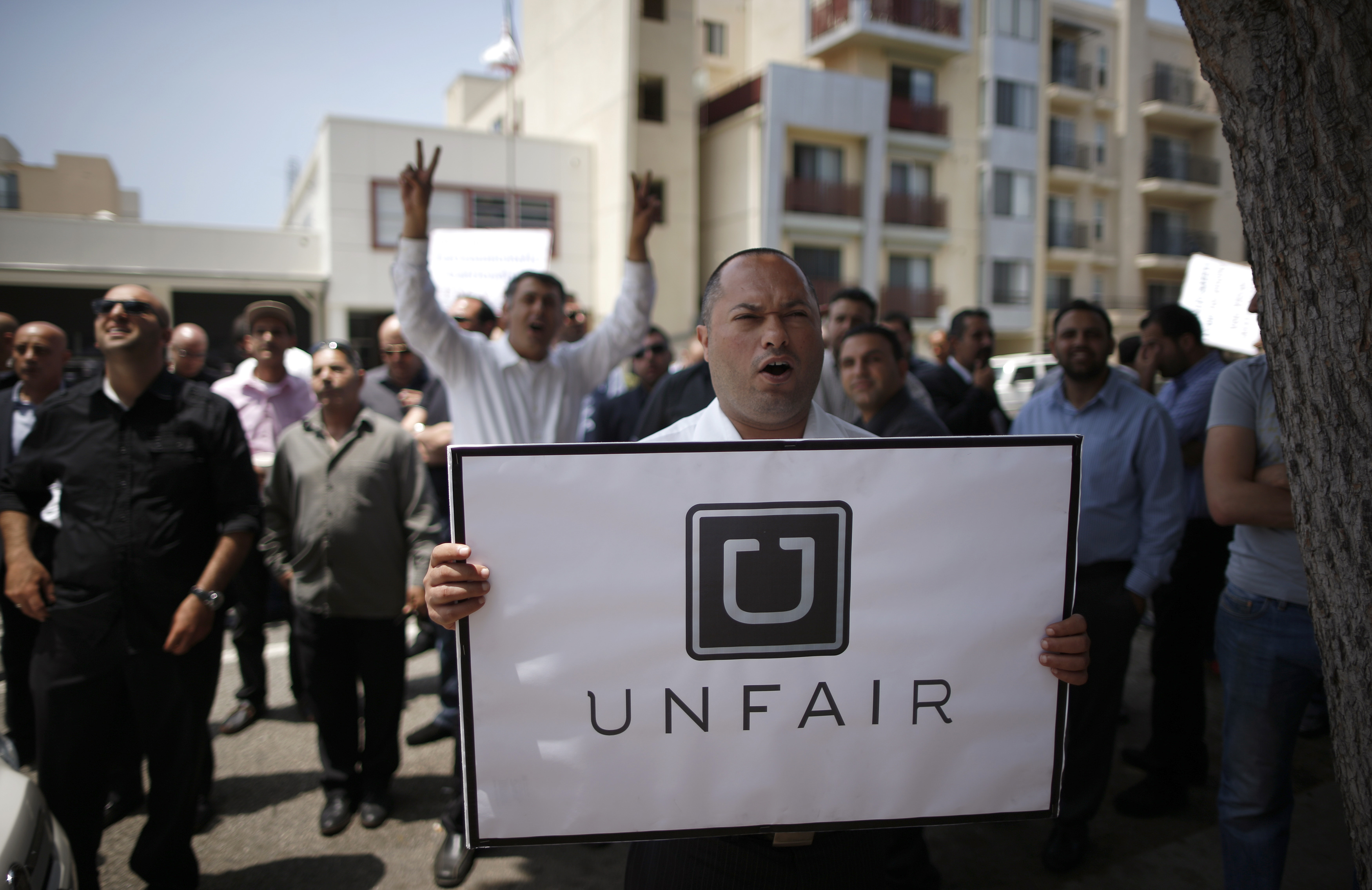 Uber, Ola must be feeling like Warriors- Anyone and everyone coming up against them, demanding Ban, protesting against them, going on Strikes and these guys holding their fort and seeing it through!
Here is how the people reacted to #AutoStrike
When Autowalas realise you're doing fine without them #AutoStrike pic.twitter.com/Xr1WH4Nkw1

— Gia kashyap (@Giasaysthat) August 31, 2016
So what do you do when you have real good competition ?
You go on a strike & ask your competition to not be good !#AutoStrike

— BatmanKiBilli (@ManaliB0103) August 31, 2016
Lets try and understand how this cab service works! Uber is an American multinational online transportation network company headquartered in San Francisco, California. It develops, markets and operates the Uber mobile "app", which allows consumers with smartphones to submit a trip request, which the software program then automatically sends to the Uber driver nearest to the consumer, alerting the driver to the location of the customer. Uber drivers use their own personal cars.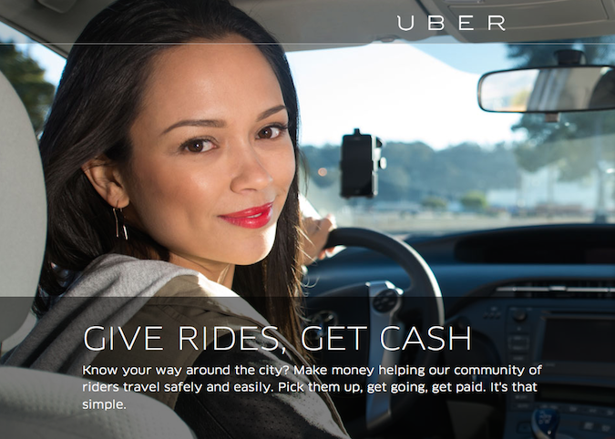 Uber drivers are happiest when it comes to their earning! In India, if a driver makes 14 trips, no matter how much the distance is he gets around Rs 3600 for that day, literally by that day (Amount is deposited in his account)! There are loopholes in this as well, a driver can cheat a trip by asking anyone with Uber App for a ride till the corner and Huh, You're done with 1 trip! This trip costs Rs 60 but main point it counts as 1 trip! So these Cabbies earn more than that of people working in IT sectors with less stress. (Comparatively)
This is not it, they can work whenever they want, take leaves, work at 4am, don't work at all for 15 days! Nobody cares! Yes this is life of an Uber driver.
All this raises few questions! The legality of Uber has been challenged by governments and taxi companies, who allege that its use of drivers who are not licensed to drive taxicabs is unsafe and illegal; some taxi driver unions have called Uber drivers "pirate taxis".
Ola, compared to Uber has few payment issues. Sometimes drivers don't get paid on time. Customers compain about errors in bill payment, few tiffs with the drivers. But it is improving with time.
While speaking to ToI, Justice Manmohan said, "Suppose somebody wants to give discounts, can you (taxi association) say that consumers should not be given the benefit? Ultimately , consumer is the king," the court said. Today , 4G prices have been cut by 40% by a telecom company. Shouldn't consumers be given benefits? The state government's notification does not say discounts cannot be given to the consumers. This court cannot say that less charges should not be levied by them. After all, the consumers should be benefited.The court cannot exercise this power."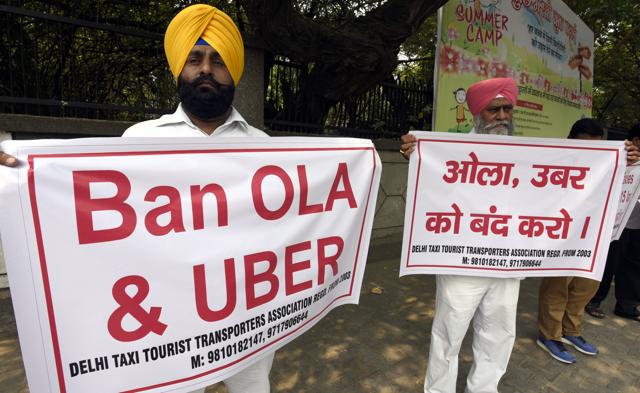 HC reminded taxi operators that "consumer is king" when they protested against discounts being offered by app-based cab providers in Delhi. HC remark came while hearing an application by a taxi association which alleged that the app-based cab service providers were flouting the court's August 11directions on surge pricing and also failed to follow the rates prescribed by the Delhi government.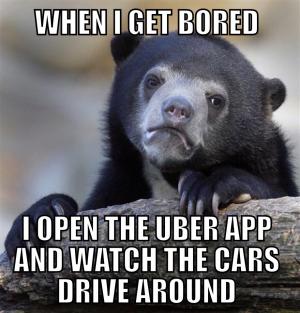 Also Read-