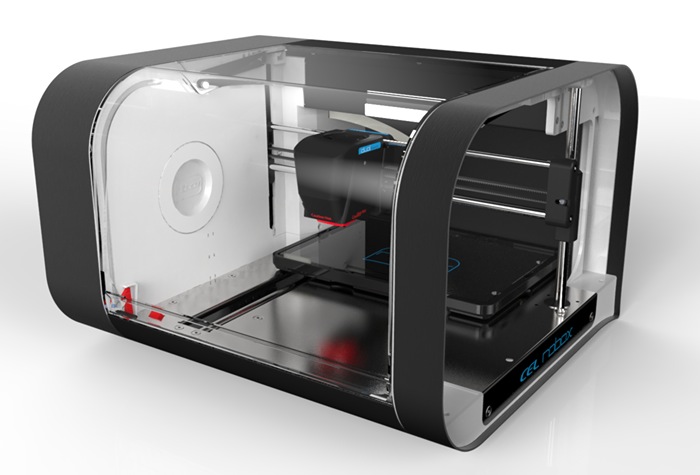 Beijing, May 4 : Chinese researchers have used 3D printing technology to make a safer space suit for astronauts while spacewalking.
A research centre under the China Aerospace Science and Technology Corporation used a 3D printer to create the vent pipes and the flanges connecting the pipes used on the extra-vehicular space suit, Xinhua news agency reported citing China Space News.
The vent pipe and the flange as a whole can improve the reliability and safety of the space suit, and suits can be made more efficiently. Researchers will use the technique to make more parts, says the report.
The technology has been approved by the Scientific Research Training Centre for Chinese Astronauts.
China plans to launch its second orbiting space lab, Tiangong-2, in 2016, and aims to have a permanent manned space station in service around 2022.
Chinese astronauts have three kinds of space suits: inside-capsule suit, inside-capsule jacket and extra-vehicular space suit.
The inside-capsule space suit is used in case the pressure changes in the spaceship, usually during launch and landing periods.
The blue and lightweight inside-capsule jacket is used during normal flight and is more convenient for work in the spaceship or space station.
Comments
comments