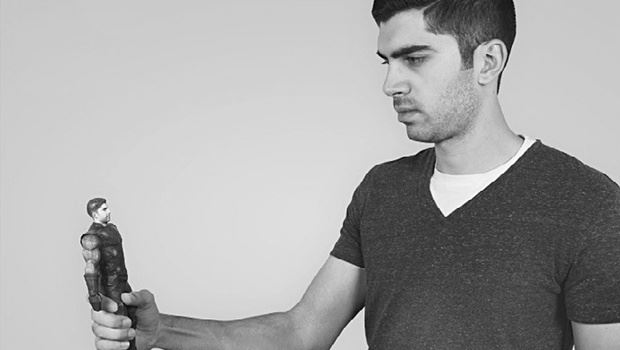 Technology is revolutionary. It has already changed the way we live and there is more to come. Every day we see new inventions and innovations happening for the good of the society. Looking at some of the futuristic technologies… IoT, Robotics, Wearable Technology, 3D Printing, Virtual Reality and Artificial Intelligence are considered to be the most disruptive ones to surface.
This article will throw some light on 3D printing, the buzz word today in tech circles. 3D Printing (also called as Additive manufacturing – abbreviated as AM) is known to be the future of manufacturing. While one may assume that this is the newest kid on the block, it would be surprising to know that 3D printing is more than 3 decades old. Chuck Hull invented 3D printing way back in 1983 when he created the world first 3D printer, which could convert a liquid of acrylic resin (placed in a vat container) into solid acrylic object (layer by layer) on being exposed to an ultraviolet light. This technique was called as stereo-lithography and has been one of the main stay techniques in 3D printing even today.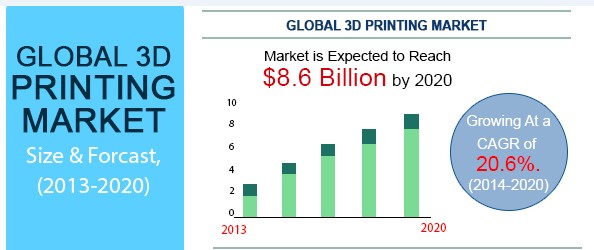 According to Gartner (top tech consulting firm in USA), 3D printing is one among the top 10 technology of the future. 3D printer shipments will more than double every year between 2015 and 2018. Sales of 3D printers are projected to grow from 1.08 lacs to 2.3 million in only 5 years. The report also says that 7/50 largest multinational retailers will sell 3D printers through their physical and online stores, which will create a rapid penetration by transferring the power to the hands of the consumers. According to market research company 6wResearch, it is projected that 3D printing market in India is set to touch $79 million by 2021, driven by demand for decoration and display products, and customized designs.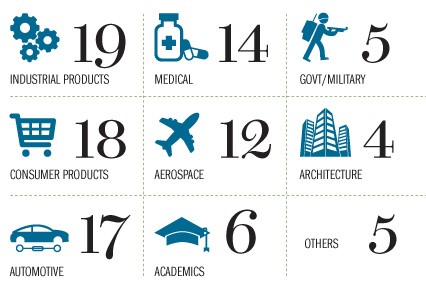 Deloitte report on additive manufacturing – October 2014
As on date, the maximum application of 3D printing are in the engineering, aerospace and automobile industries followed by jewellery and medical. In spite of all the buzz and hype around 3D printing, technically speaking, the process is simple and, in this simplicity lies the elegance of this novel concept. In its simplest form, a layer of the selected material is printed (deposited or cured) and the subsequent layer is deposited and cured on top of it. This process is repeated over several times till the final product takes shape. In effect it is a layer by layer fabrication (added on top of each other and hence the name – Additive manufacturing). More than 250 different types of materials can be 3D printed today and the number is ever increasing as material scientists are pushing the boundaries to conform existing and new materials to being 3D printable. From a price point, entry level 3D printers for hobbyists start as low as 20,000 rupees and the high end industrial grade ones can run into a few crores. 2016 promises to be an exciting year for 3D printing as global printing giant HP (Hewlett Packard) has announced that it would enter this field. Expiring patents on some of the techniques will also make this more widespread.
Another important application is the field of customized gifting
Gifting market in India is estimated at $30 billion of which only around $400 million is online. It is split into 3 broad categories – Festival Gifting ($7.5billion), Personal Gifting ($20billion) and Corporate Gifting ($2.5billion). Annual growth is 20-40 %. The phenomenal economic development of the country, rising income levels and exposure to international trends has changed the face of the Indian gifting sector. The well-heeled and well-travelled are always on the lookout for 'something more'. This has triggered many online gifting firms to come up with innovative and personalized collections of presents to deliver a satisfactory gift-buying experience to customers like 'experiential gifts'. The rise of the 3D selfie – a truly miniature sized of oneself in 6 million colours as your own clone is the epitome of personalized gifting.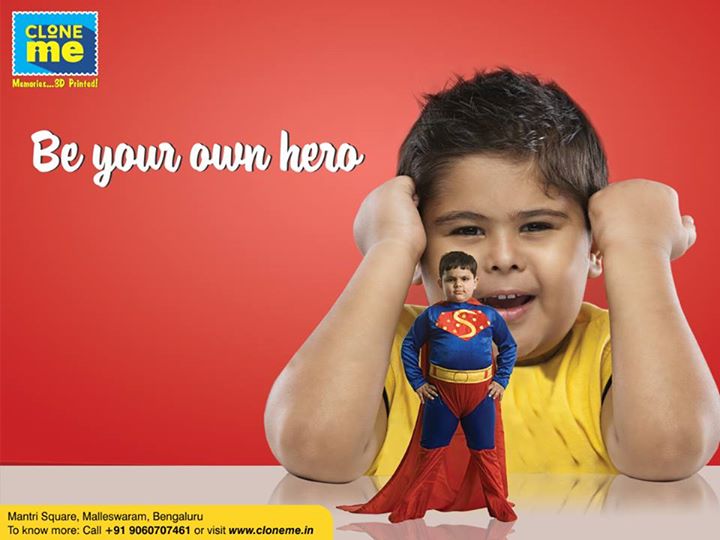 While the decade of 1990s belonged to disruption in the music industry, 2000 belonged to smart phone and 2010 to social media, the decade of 2020 will belong to 3D printing.
About The Authors: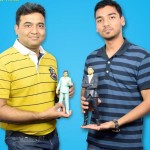 The article has been written by Siddharth Rathod and Dr. Kamlesh Kothari, Founders, CloneMe. Siddharth Rathod is the force behind the company. An engineering graduate in Electronics and Communications from M S Ramaiah Institute of Technology, Bangalore, he also has a Masters in Innovation and Entrepreneurship from The University of Manchester, UK. Dr. Kamlesh Kothari is an oral and maxillofacial surgeon who comes with an experience of over 16 years in the field of facial plastic surgery and dental implantology. Based out of Kolkata, he is also the clinical director of Aesthetica – Dental Implant and Facial Cosmetic Surgery Clinics.He has also been awarded as the "Implantologist of the year – 2013".
Comments
comments