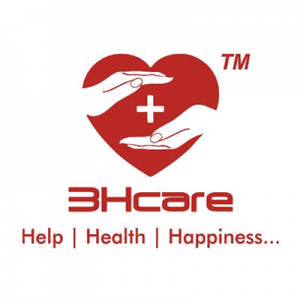 01 September 2018, India:
Healthtech startup 3HCare has raised $1 million in second round of funding. The funding round was led by a group of technology experts.
"We plan to utilize this investment to expand our team, infrastructure and scale up the platform by strengthening IT," said Ruchi Gupta, Founder and CEO, 3HCare.
Ruchi Gupta added, "The idea has always been to improve hyper-local neighbourhood concept, powered in the front end by technology. Part of funds will be used to bolster and upgrade our technology, especially incorporation of Artificial Intelligence (AI) and Machine Learning (ML) to provide an enhanced value added customer experience & expansion to PAN India."
Ruchi Gupta further added, "We are pleased to have closed our second round of funding and this will hold us in good stead while we spread out geographically. We also have received an overwhelming response from the people about the services rendered being of great help to them. Ease of access, saving of time, transparency, comparative cost and credibility are few traits due to which even corporate sector have preferred our services."
3HCare was founded by Ruchi Gupta in 2016. It is a healthtech startup. It  is an initiative by a group of senior health care professionals to bridge the gap between patients and healthcare services for an enriched experience.
(Image – Startup Ranking)
Comments
comments