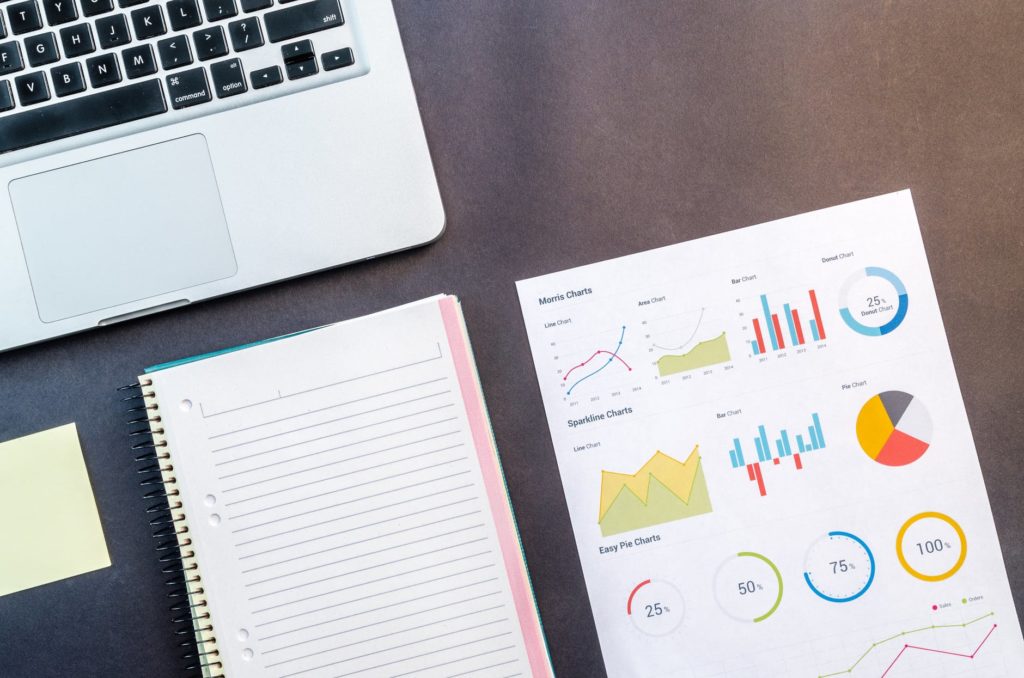 It's no surprise that the boom in business intelligence is growing in size. In fact, the landscape is changing at such a rapid pace that companies of all sizes are being forced to adapt and evolve or risk being left behind. In this article, we're going to give 4 major business intelligence trends to look out for in 2018 and how they will change the game for business data analytics.
The Cloud is Ever-Present
Companies continue to move their data over to the cloud in droves. Just a couple of years ago business executives at all levels were scoffing at the idea of cloud-based tools and rattling off concerns related to data security.
Moving into the rest of 2018, many companies are now implementing multi-cloud computing initiatives to leverage the benefits associated with individual services while maximizing flexibility and reducing risk.
Doing so has also proved to be an effective strategy for remaining compliant with laws and regulations governing data sovereignty. It's worth noting that utilizing cloud computing networks does not mitigate the need to have a comprehensive security plan to reduce the risk of a breach.
Leveraging of Artificial Intelligence
Across industries, it seems as if everyone is talking about artificial intelligence and the transformational impact AI is poised to have world-wide. While some of the world's largest companies have already tapped into its potential, there is no doubt that medium-sized businesses will begin to leverage its capabilities in the year ahead.
Machine learning will continue to shake up processes and business models in manufacturing, finance, transportation, health care and less obvious industries such as legal and insurance.
Expansion of Natural Language Processing
Within the intersection of computer science and AI lies natural language processing (NLP). Essentially, NLP leverages powerful computer programs for a comprehensive understanding of human languages. It involves processing, mining and analyzing big data with the intention of identifying relevant correlations.
A multibillion dollar industry, NLP is rapidly on the rise in the global market. Rapid advances in NLP have impacted many a consumer as evidence shows by a growing dependence on digital assistants like Alexa and Siri.
NLP techniques are being used by companies to extract customer trend information, automate customer service operations and introduce NLP techniques in business analysis tools.
Proliferation of the CDO Role
All of these business intelligence trends aren't going to execute themselves, are they? While not yet widespread, it's no longer uncommon for companies to add one more Chief to the mix, a Chief Data Officer. It's not a light responsibility, a CDO is fully responsible for the effective management of a company's valuable data information assets.
This trend towards dedicating a key staff member to oversee data management is indicative of how essential data and analytics are becoming at every business. For anyone pursuing a degree in Business Analytics, earning a Master of Science in Business Analytics may well position you for a future as a CDO.
One thing is clear, each of these business intelligence trends has the potential to improve efficiency for companies of all sizes and across industries. The application of these tools and techniques will open up a world of opportunity for companies to mine and exploit data in a more seamless and effective way.
Also Read: Which is better? Data-Driven or Data-Informed?