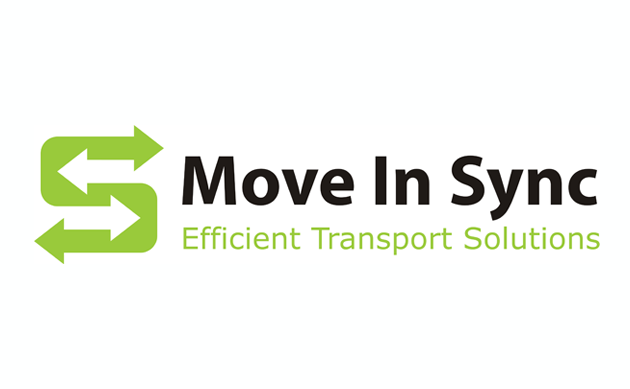 03 April 2018, India:
MoveInSync has raised $8 million in Series B round of funding. The funding round was led by Nexus Venture Partners. Existing investors Inventus Capital Partners, Saama Capital and Qualcomm Ventures also participated in the funding round.
The fresh capital will be used by MoveInSync to further develop the end to end transport offerings, accelerate customer acquisition and launch international markets.
"We created a 'made in India' solution to address the market need, and are now excited with the opportunity to increase our customer base and take this solution to international markets. This investment further validates the company's vision of using technology to bring efficiency and predictability in the transportation market," said Deepesh Agarwal, Co-Founder & CEO.
Deepesh Agarwal said, "We are very excited at impact of our platform with our customers seeing more than 20% cost reduction within 6 months of implementation of our system. By leveraging MoveInSync's transport automation solution, companies also see increased employee satisfaction and are able to address employee safety,
"We are impressed by MoveinSync's platform and its significant impact on the customers and their employees. Office commute offers huge potential for innovation by leveraging technology to significantly improve efficiency and employee experience. We are very excited to partner with Deepesh, Akash and the MoveInSync team in the next phase of their journey of creating a market leading platform," said Anup Gupta, Managing Director Nexus Venture Partners.
MoveInSync was founded by Deepesh Agarwal, Anuvrata Arora and Akash Maheshwari in 2009. It is in the business of organizing transportation for companies.It offers it services to 50 companies including Google, Facebook, Amazon, Microsoft.
(Image – Saama Capital)
Comments
comments