According to a report by New York Post, an erstwhile Google employee named Ryan Olohan has professed that authorities at the company fired him after he rejected a high ranking woman executive's alleged advances.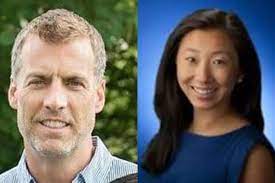 In November, the former employee filed a lawsuit and accused Tiffany Miller of groping him during dinner and told him that she knew that he had a fondness towards Asian women in Chelsea, Manhattan, in December 2019.
As per the court papers, Miller, the accused is a director of Google's programmatic media. She allegedly rubbed Mr Olohan's abs, complimented his physique, and said that her marriage lacked "spice".
According to the report, the company meeting, involving alcohol, took place at Fig & Olive shortly after Mr Olohan was promoted to be the managing director of food, beverages, and restaurants. Miller was part of his new team.
The lawsuit asserts, Mr Olohan, a married father of seven, said that he wasn't comfortable bringing up the incident initially as everyone was drunk and his colleagues  later chalked up the behaviour to "Tiffany being Tiffany," as per court papers.
The issue was reported by Mr Olohan to the human resources department the next week itself, but the department failed to take any action. The HR even admitted that "if the complaint was 'in reverse' – a female accusing a white male of harassment – the complaint would certainly be escalated," the lawsuit stated.
Moreover in the lawsuit, Mr Olohan asserts that the accused began to take revenge against him after he made the complaint by berating him and complaining against  him to human resources for "microaggressions". However, the false complaint did not mention what Miller accused him of.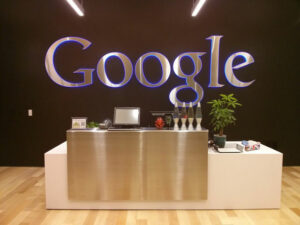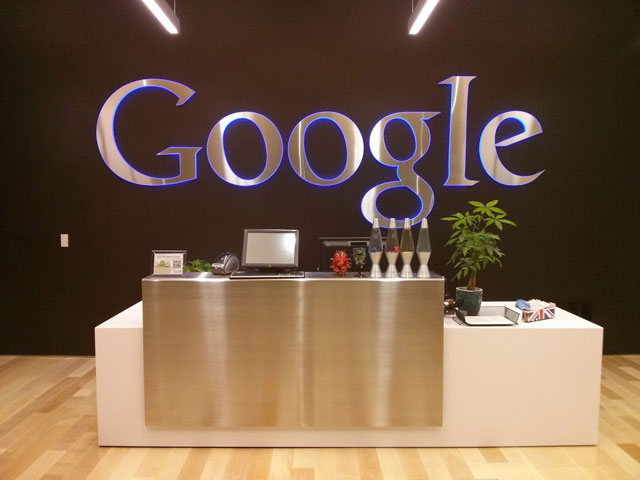 At a Karaoke bar in April 2022, Miller admonished Olohan during a company get-together, the suit claimed. She ridiculed him upon arrival and repeated that she was aware that he preferred Asian women over white- knowing that his wife is an Asian.
Mr Olohan said that he felt pressured by his supervisor. He was told that there were "obviously too many white guys" on his management team.
The New York Post report said that Google fired Mr Olohan in July which was the end of his 16 years of association with the company,
The Google Employee Investigations team told him that he was fired because he was not "inclusive" enough. In a reply for a comment to The Post, Miller's spokesman denied the accusations against his client.
The spokesman said, "This lawsuit is a fictional account of events filled with numerous falsehoods, fabricated by a disgruntled ex-employee, who was senior to Ms Miller at Google. Ms Miller never made any 'advance' toward Mr Olohan, which witnesses can readily corroborate."