William Jay 'Bill' Bowerman was the co-founder, owner and the prime designer of the largest sportswear manufacturing company in the world, Nike.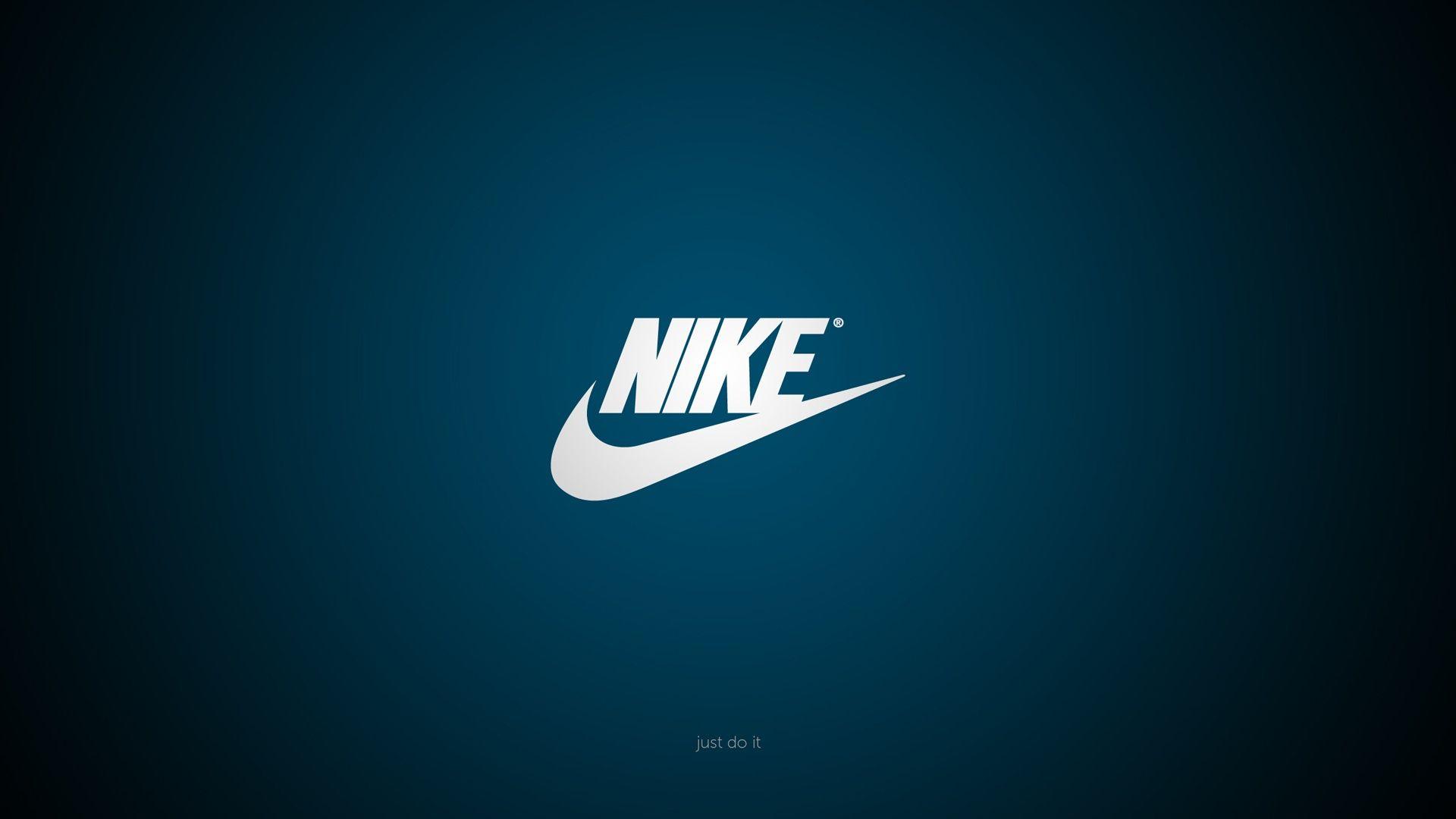 It was born 55 years ago, in 1964 and has come a long way. Being one of the most loved and technologically advanced sports brand, Nike has had an extraordinary evolution in the past few decades.
Here are 7 Facts about Nike that will blow your mind
7. Blue Ribbon Sports
When the company was founded in 1964, it wasn't known by its current name. The previous name was "Blue Ribbon Sports". They worked as a distributor to a company called Asics. It was after 7 years, in 1971 when Nike converted into "Nike".
6. Bill Bowerman
Nike's co-founder and prime designer, William Jay Bowerman, commonly known as Bill Bowerman was a highly renowned Olympic track-and-field coach and mentor. He was also the head coach at the University of Oregon.
5. Ekin
If you spell Nike backward, it becomes 'Ekin'. This post is given to a traveling Nike ambassador and marketing expert. The first person to use this post was the co-founder, Phil Knight. He was Nike's first Ekin.
4. Waffle Iron
Nike's first major innovation came from the waffle iron. Bowerman was sitting on his breakfast table when he got the idea of creating the sole of the shoe using his wife's waffle iron in 1971. That's how Nike's first shoe came into existence.
3. Funny and Punctual
Nike Fans and admirers must have noticed the unusual time of the N+TC events. There is a reason behind such exceptional timing. What is it?
Well, the reason these events start at 0:34 or 0:03, rather than the routine timing, is because of the co-founder and legendary coach, Bill Bowerman. He believed that starting the training at 7:34 instead of 7:30 would make his athletes remember the specific times. This would promote punctuality in them. So the unusual timings of the events are ways through which Nike honors Bill's memories. Subtle, effective and funny, isn't?
2. Nike Grind
Today's biggest concern is sustainability. A design is only considered worthy if it's sustainable and rightly so. With global warming, overuse of plastic and every other reason that has caused nature degradation, we need to turn to a sustainable world for survival.
Being the largest company in the field of manufacturing sportswear, Nike takes a good concern over its product quality, maintenance, and recycling.
According to a survey, Nike sells 25 pairs per seconds. Yes, 25 pairs in 1 second!
1, 2, 3, 4… and Nike has sold 100 pairs in just 4 seconds. So what happens to the old shoes?
Keeping sustainability in mind, Nike turns the old shoes into playgrounds and tracks for kids. These recycled materials are called "Nike Grind".
1. What's in the name?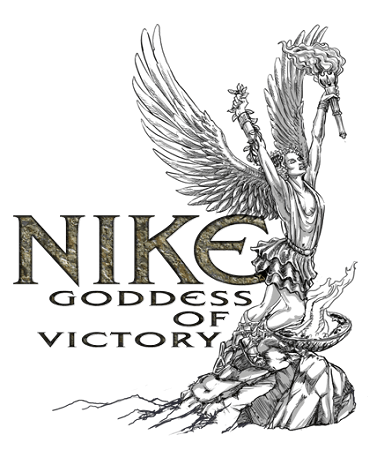 The name "Nike" is derived from Greek Mythology. It is a feminine name. According to their tales, Nike is the winged goddess of Victory. Flight, victory, and speed are her attributes and that's exactly what the brand belief is.
Surprise –
Nike believes that sports are for everyone. That is the reason they offer free exercise sessions and run club across the country. One can also download their running and training apps absolutely free of cost. Nike's motto which was coined by Bill Bowerman is the mirror reflection of their belief.
"If you have a body, you're an athlete."

---
That concludes our list of Nike Facts. Tell us which one fascinated you the most.