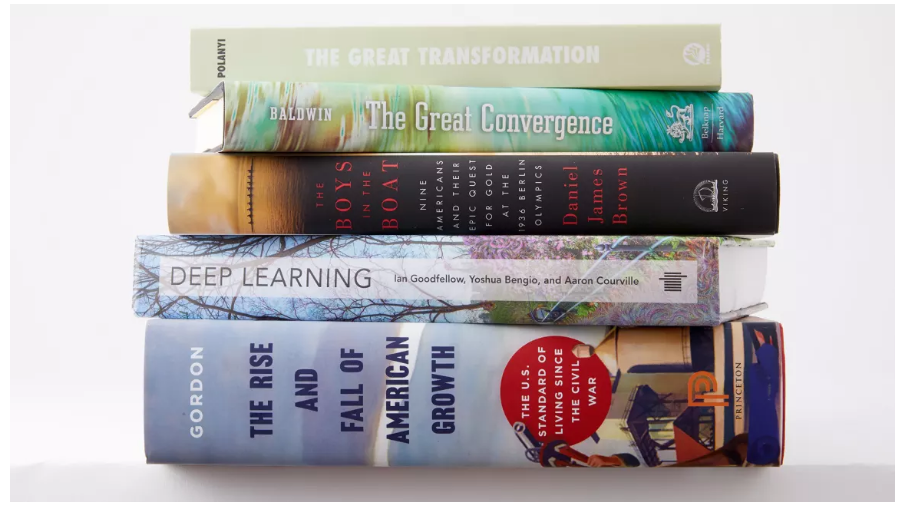 When Satya Nadella was appointed as the CEO of Microsoft, one of the biggest tech companies of the world, many people were not sure if he would be able to stand in the shoes of Bill Gates and handle the company as he had no prior experience of handling such a large company.
Yet, he has managed to get Microsoft back on track and his Cloud system has done wonders. His co-workers and friends say Nadella is a very hard worker. He is both a thinker and a doer. He loves reading. 'Without books, I cannot live', He once said, 'Most of my reading is (about) economics and society. Then there's AI and general business.' So what made this American-Indian tech genius a smart leader? It's his experience and the books.
So here is a list of top 7 Books that Satya Nadella thinks you should read to build leadership qualities.

1. The Great Transformation – Karl Polanyi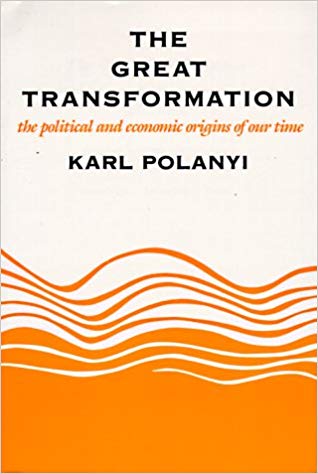 In 1944, Karl Polanyi, a Hungarian-American political economist wrote 'The Great Transformation'. This book was recommended to Nadella by his father. In this book, Karl talks about changes that happened in England during the rise of the market economy. His analysis explains that the modern economy and the modern countries should not be looked at as different elements but as a single term he calls as the "Market Society".
2. Deep Learning – Ian Goodfellow, Yoshua Bengio, and Aaron Courville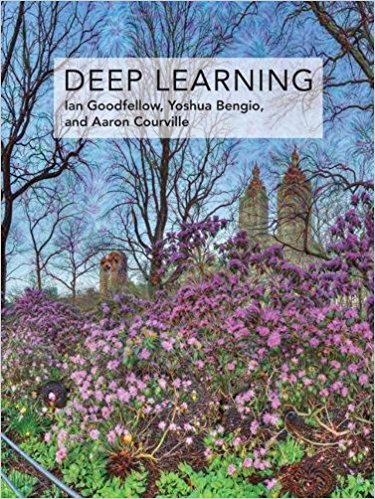 Satya Nadella is not the only lover of this book. Tesla CEO, Elon Musk and the Facebook AI chief, Yann LeCun have also praised the book for its in-depth contents and excellent explanations.

"Written by three experts in the field, Deep Learning is the only comprehensive book on the subject."

―Elon Musk; co-founder and CEO of Tesla and SpaceX
Later, Microsoft hired one of the co-authors, Bengio as their adviser.
3. The Boys in the Boat – Daniel James Brown
"A wonderful illustration of the importance of teamwork, which was a core part of my focus out of the gate as CEO." – Satya Nadella
Daniel James Brown wrote The Boys in the Boat in 2013. It is a tale about how Joe Rantz, a boy who was ignored by his family used to row to keep his sorrows away. It is about how he and other 8 local boys came together in the 1930s to give America a Gold in the 1936 Berlin Olympics through their teamwork and willpower.
4. The Great Convergence – Richard Baldwin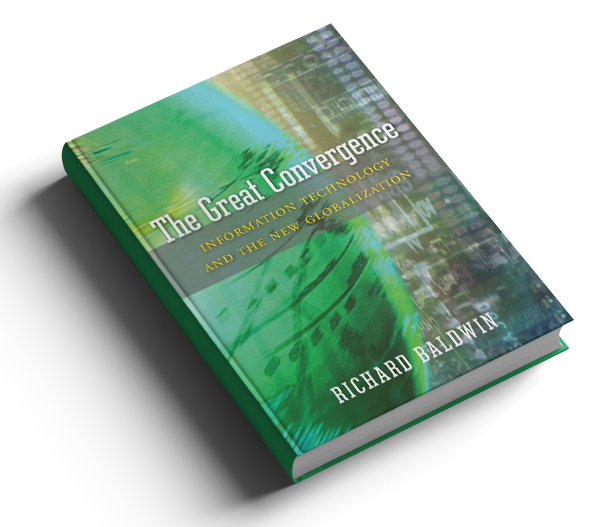 Between 1820 to 1990, the rich and developed nations' earnings increased from 20% to almost 70%. Richard Baldwin through this book explains how the new age technology has shaped the way of life in terms of business. What happened in is today's The Great Convergence.
Since everything is now just a click away, globalization has become more technology oriented, fast, and rather unpredictable. This is also about the people leaving the comfort of their homes in search of a better lifestyle and work, which connected well with Nadella.
5. Mindset: The New Psychology of Success – Carol Dweck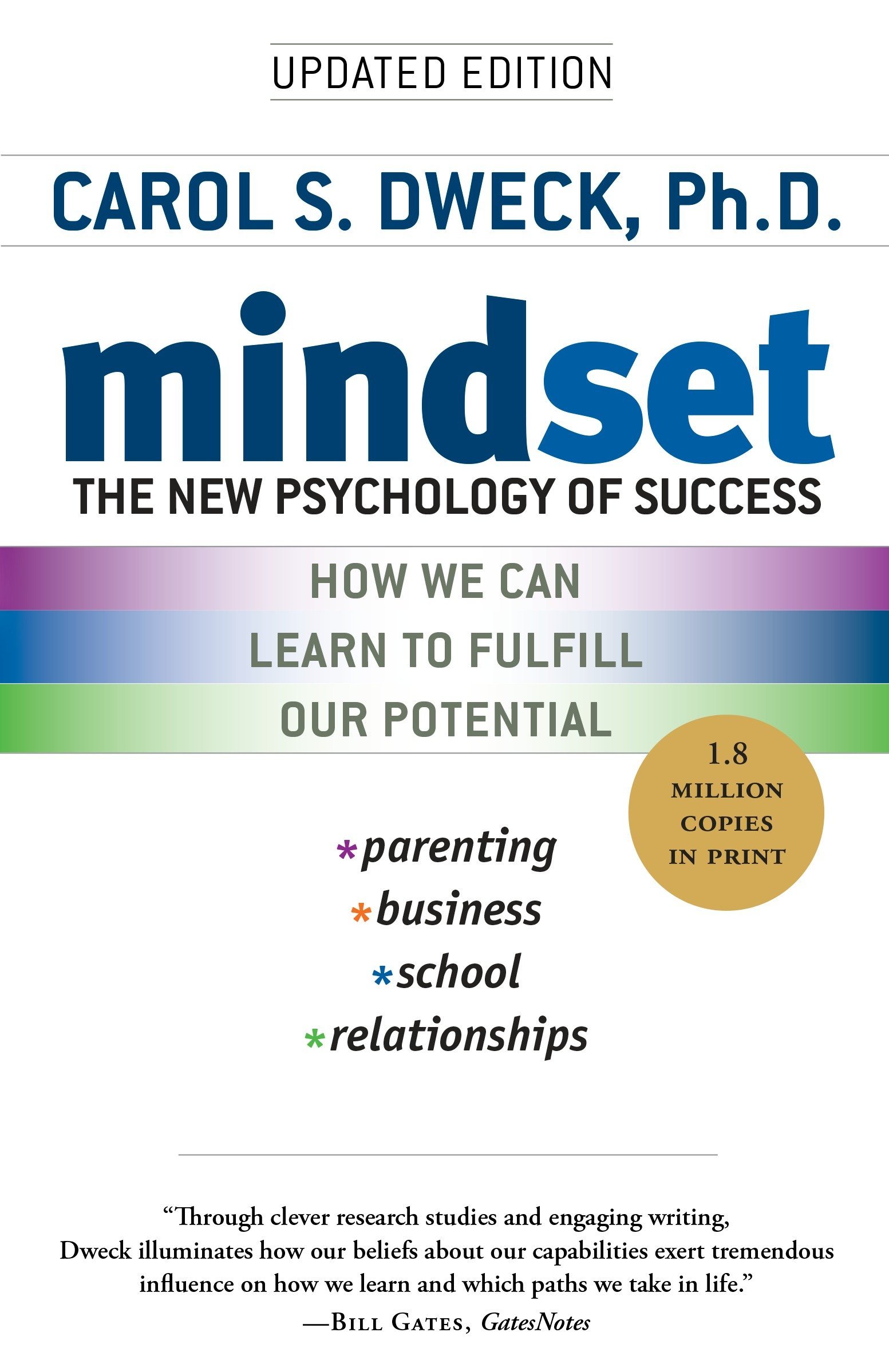 How do you prepare for something when you don't know what exactly it is? Doesn't that sounds like 'Life'? In the book Mindset, Dweck explains how believing in oneself can help you take on mighty challenges. It lets you prepare and enjoy the process of tackling things that you are not aware of. Nadella first experienced it as a father and then as the new CEO.
6. Nonviolent Communication – Marshall Rosenberg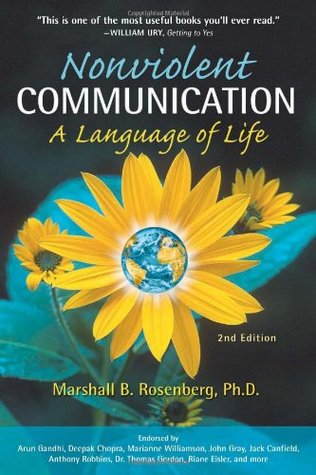 This book was recommended to Satya by his wife Anu. Satya admits that she reads much more than him and many of his favorites are her recommendations, along with this one. Through his book Nonviolent Communication, Rosenberg explains the importance of empathy, self-awareness, and the power of teamwork, be it in the office or at home.
7. The Rise and Fall of American Growth – Robert J. Gordon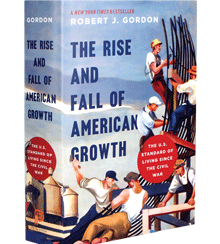 The Rise and Fall of American Growth covers everything from the earliest of inventions like combustion engines to the flush toilets. America has come a long way and gave things that were once thought impossible. But has the era passed?
The book deals with the rise of America and pays tribute to the way the country has emerged in the last century. It also challenges the 'uninterrupted' growth view of America and predicts ways to deal with the hard times to come.
"Concludes that innovation is the ultimate source of dramatic improvements in the human condition," – Nadella.
---
That was our list of the top 7 books that Microsoft CEO, Satya Nadella thinks you should read to lead smarter. The tech genius is known for his thirst for knowledge. And like he says, "Be passionate and bold. Always keep learning. You stop doing useful things when you don't learn."
---
Picture Credit:
Google Images
Pinterest
Wikipedia
References:
Wikipedia
Amazon
Fast company