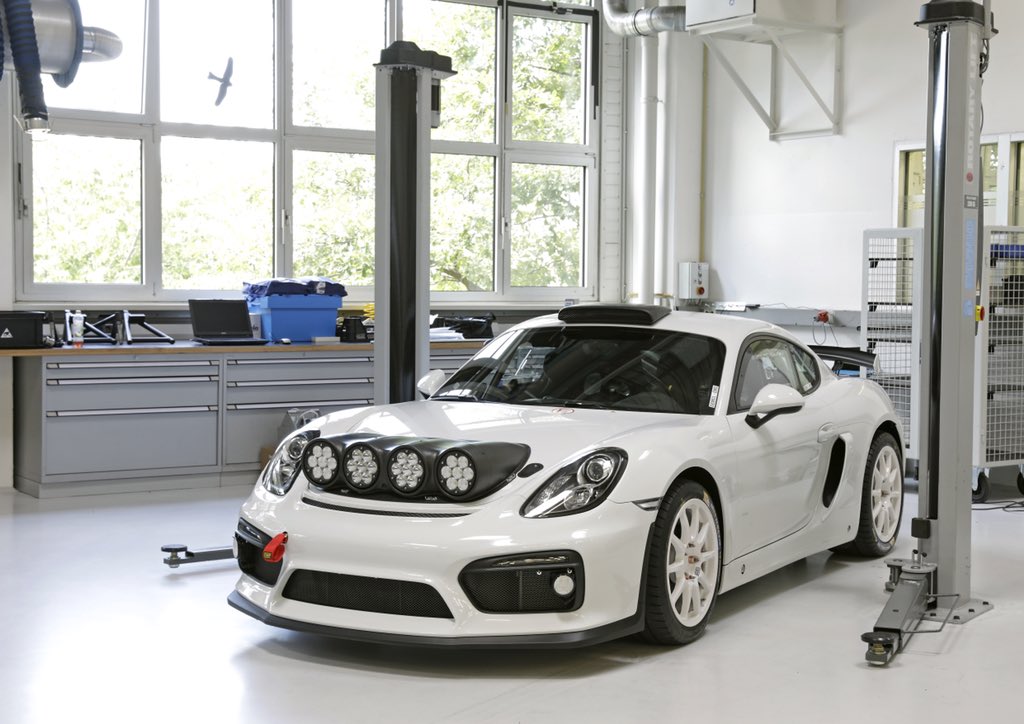 Without any fuss, Porsche has silently unveiled the Cayman GT4 Clubsport Rallye Concept. The concept is set to debut later this month at Rallye Deutschland.
The Rallye concept is based on the standard Cayman GT4 Clubsport with some heavy rally specific exterior upgrades. It features an assortment of rally specific upgrades like the four auxiliary lighting units on the hood and a roof-mounted scoop to make it look muscular. Some other upgrades include underbody paneling, a roll cage, and lightweight wheels wrapped in all-terrain tyres.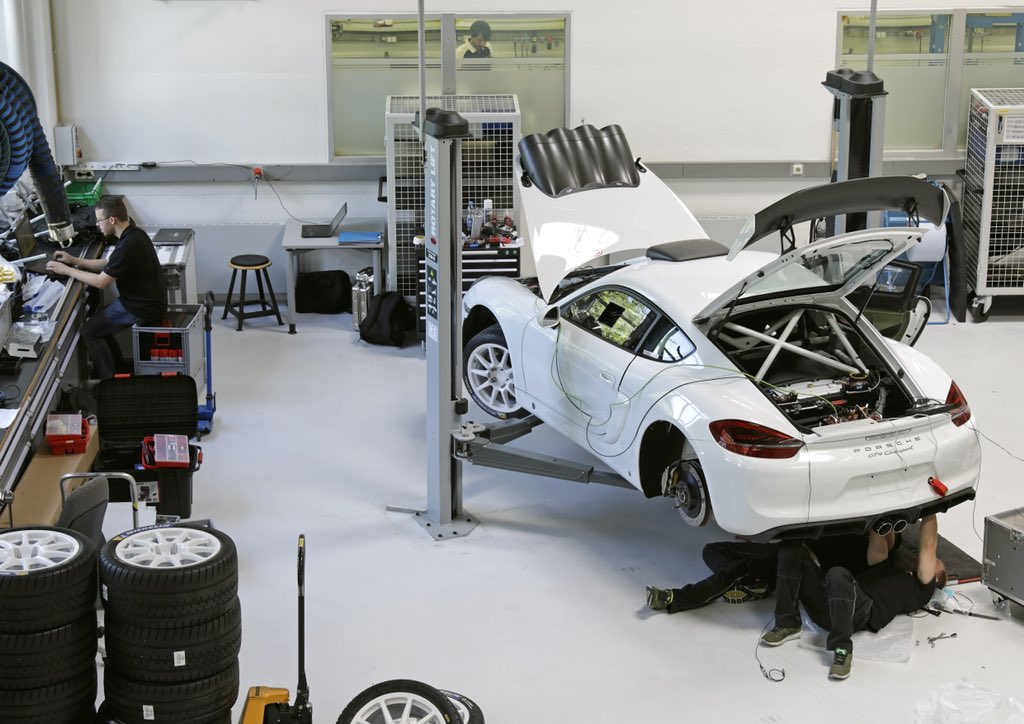 The engine for this concept is likely to be the same as that of the standard car, i.e., a 3.8-litre six-cylinder engine that produces 380 hp. It could be mated to a six-speed PDK transmission.
Porsche has stated that they will be using the Rallye Deutschland to gather feedback about the model. Based on that feedback, they will decide "if a similar car, based on a future model, could be developed."