AdPushup

AdPushup is an ad revenue optimization tool which can help publishers & bloggers make more money from their existing website traffic using advanced automated A/B testing without the need for any programming knowledge.
AdPushup helps websites fight banner blindness and monetize impressions lost to ad blocking software.
Founders
Ankit Oberoi & Atul Agarwal
Tracxn!

Tracxn provides Comprehensive and Curated information about startups and private companies. They cover various sectors like Enterprise Security, Storage, Networking, Payments, SAAS, Consumer Internet, Marketplaces, Internet of Things, Bitcoin, and many more.
Founders
Abhishek Goyal & Neha Singh
Zify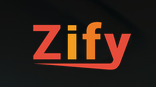 Zify is an online platform that enables Car-owners and passengers to connect and offer/ask for ride-sharing in real-time. It lets users discover rides in real-time easily; Users can also pre-plan their weekly schedule.
Founders
Anurag Singh Rathor
 Betaout

Betaout helps E-commerce companies segment their customers in real time and target them with personalised offers through multiple marketing mediums. The company is helping E-commerce companies to harness and leverage their big data in increasing conversions and retention.
Founders
Ankit Maheshwari & Arjun Maheshwari
ConfirmTkt.com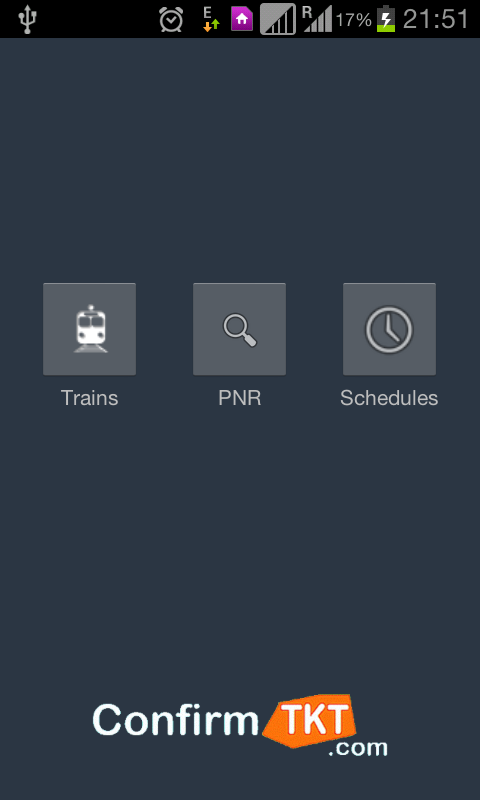 ConfirmTKT.com is India`s No.1 train PNR predictor which is backed by a unique and efficient algorithm which predicts your PNR`s in seconds based on historical trends.It also assists you in deciding whether to book or not if the train is in waitlist.
Founders
Dinesh Kumar & Sripad Vaidya
Appknox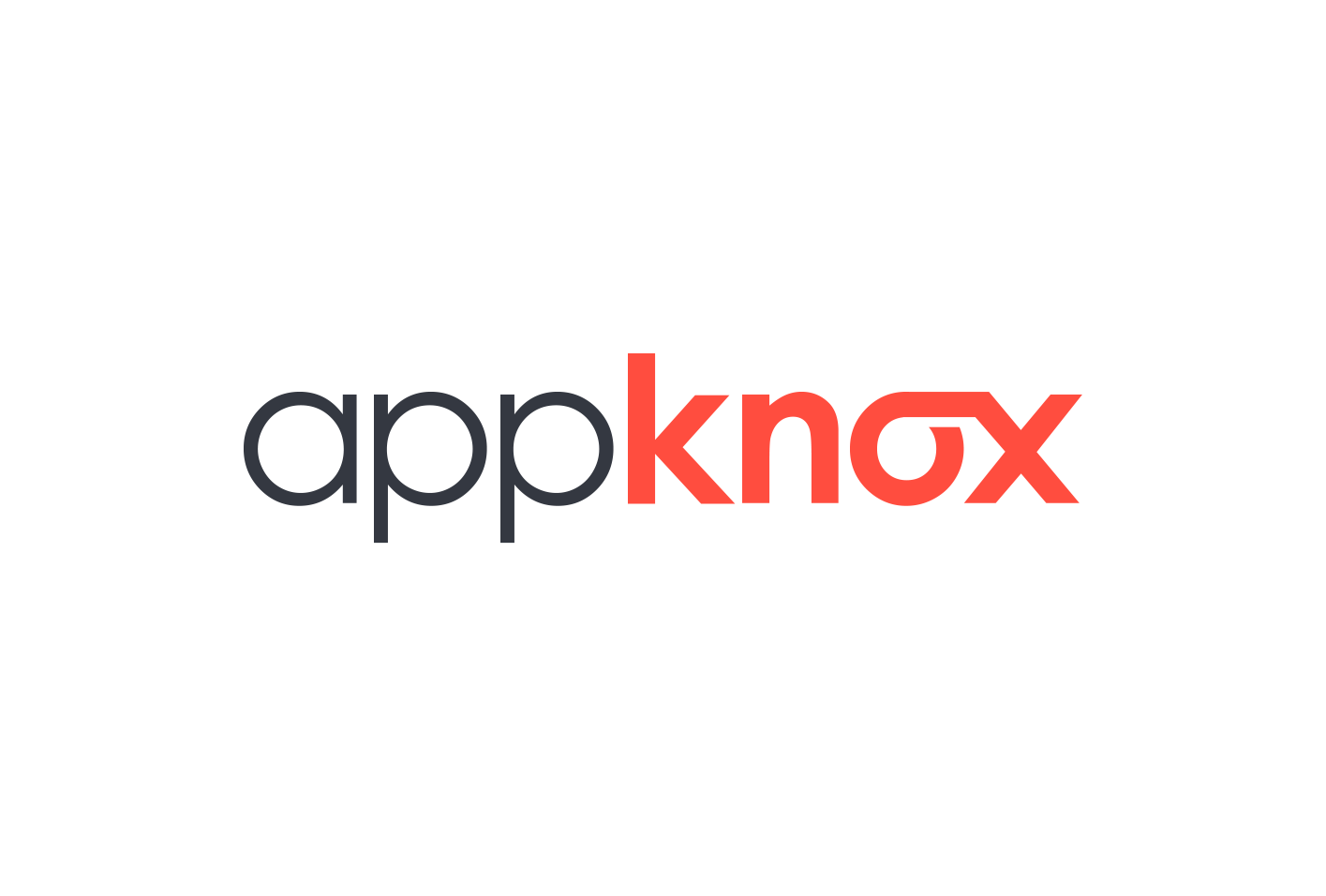 The explosive growth of mobile apps has created an industry of app development where time-to-market is everything. Security has suffered often, and very publicly: insecure apps have leaked payment, banking, and other sensitive user data, to the embarrassment of major brands.
Appknox offers peace of mind to brand owners and the developers who create and maintain apps by doing regular security audits of their work, and alerting them to new vulnerabilities as they arise.
Founders
Prateek Panda ,  Harshit Agarwal & Subho Halder
TermSheet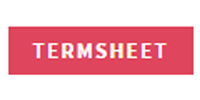 Termsheet simplifies early stage fund raising and investing. It is an online platform which connects angels and founders and helps them execute a seed funding round. It does away with the need for founders to run after multiple angel investors, spend considerable time and efforf giving valuation and termsheets. It allows angel investors to join a round, review confidential information  about the company and helps them determine whether they wish to participate in the round or not. Once the round size is reached, it will get the required documents signes and complete filings. Termsheet is about to be India's Angel List.er.
Founders
Vivek Durai