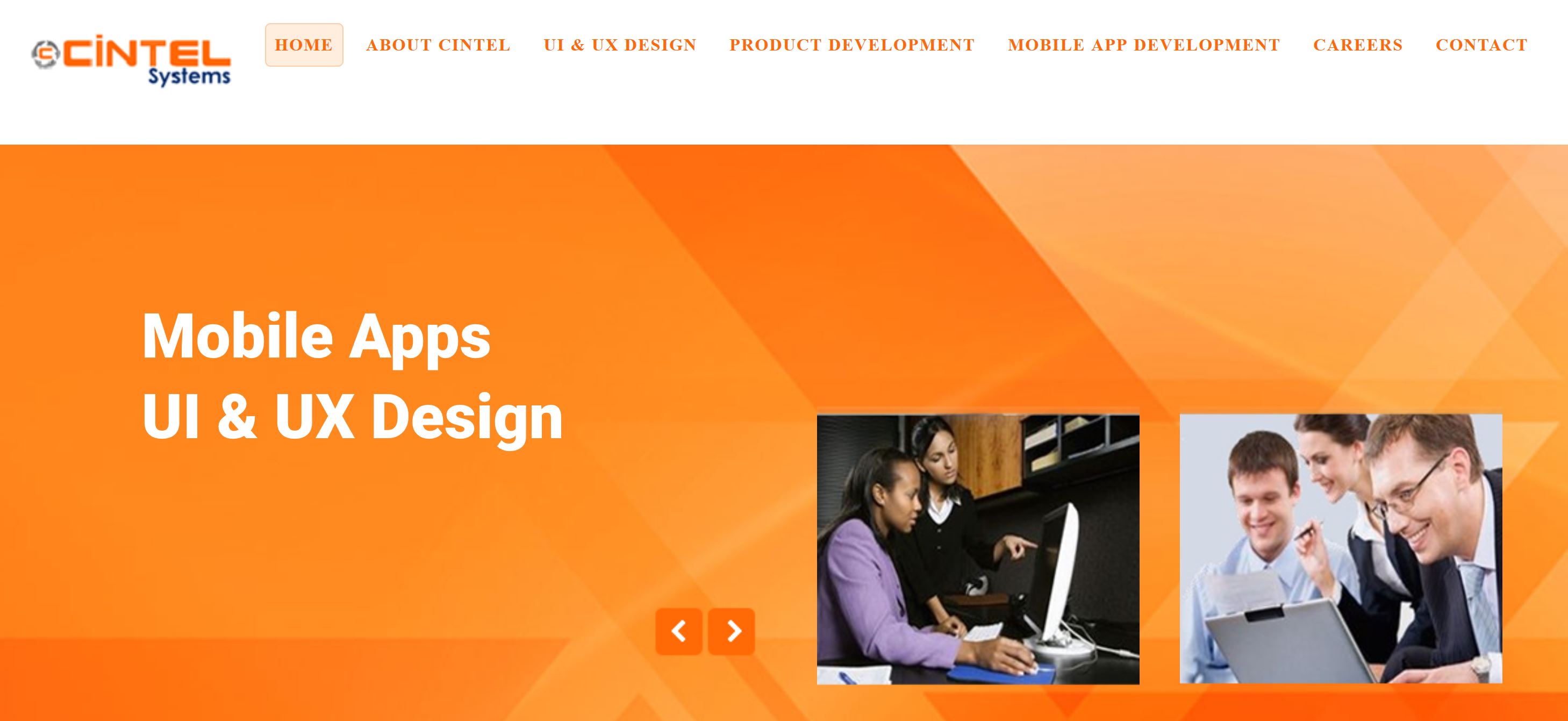 Mumbai/San Francisco, April 22: Cloud computing service provider 8K Miles Software today announced the acquisition of US-based IT firm Cintel Systems for USD 3.75 million, a move aimed at strengthening its portfolio of services.
For the San-Francisco headquartered 8KMiles, this is the first deal in the new fiscal and the third since the middle of 2014.
"With the acquisition of Cintel, we are confident in our ability to expand the 8K Miles technical capabilities to provide even greater user experience for enterprises," 8K Miles chairman and founder Suresh Venkatachari said in a statement.
This acquisition will further strengthen the San Francisco headquartered 8KMiles' portfolio of services, while providing greater opportunities for employees, partners and associates, the Chennai-registered company said in statement, adding in addition, 8K Miles gains the access to new enterprise customers previously acquired by Cintel during its seven years in business.
Commenting on the sale, Cintel president Mohan Bhumireddy said "as part of 8K Miles, we can now offer more Cloud-based services to our clients".
Cintel has more than seven years of experience developing user interfaces for desktop, mobile and tablets across a wide range of industry segments.
8K Miles, the only listed cloud player in the country and counts Amazon, HP and a slew of other American biggies as it clients and has DSP Black Rock and Sundaram MF as investors, handles enterprise solutions with a primary focus on security and compliance in healthcare, pharma, financial and insurance verticals.
8K Miles operates predominantly in overseas markets and had made two acquisitions in FY15. It acquired Mindprint, a Canadian company specialized in SaaS, analytics and operational software for clinical research.
Earlier in the year, it took over SERJ Solutions, a company specialised in providing Epic HER consulting, managed services and custom application development for Healthcare providers.
Comments
comments