JP Morgan is forecasting lower-than-expected US Consumer Price Index (CPI) data for Thursday, which could lead to stocks going higher. The US CPI measures the change in the price of a basket of goods and services consumed by households and is closely watched by economists and investors as it is a key indicator of inflation.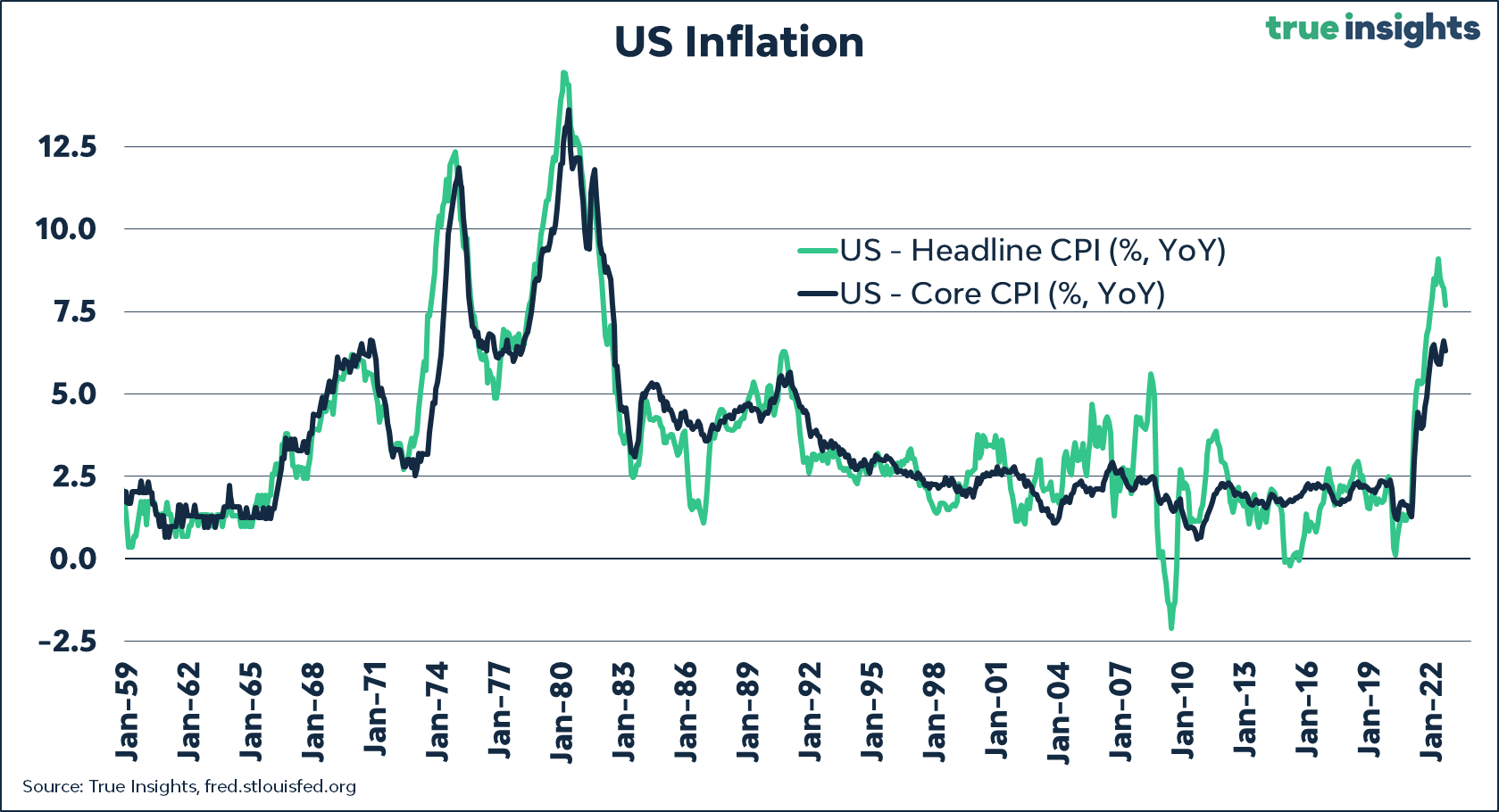 A lower-than-expected reading could suggest that inflation is not as much of a concern as some had thought, which could be seen as a positive for the stock market. JP Morgan's forecast comes as the market is already showing signs of optimism, with stock futures pointing to a higher open on Thursday.
The Dow Jones Industrial Average, the S&P 500, and the Nasdaq are all set to open higher. It is worth noting that these are only predictions, and we will have to wait for the official data to be released by the Bureau of Labor Statistics on Thursday to see if JP Morgan's forecast is accurate.
The remarks of JP Morgan on future of US economy
JP Morgan's comments on the possible change in the US inflation have come as a support for the stock market. Low inflation could be seen as a sign of steady economic growth, and investors may interpret this as a positive for the stock market.
If the forecast comes true, it could be a good indicator for investors to invest in the stock market as it's going to be a good opportunity to buy stocks at a relatively low price.
It is important to keep in mind that the US CPI is just one of many indicators that are used to measure inflation and economic activity. Other indicators, such as the Producer Price Index (PPI) and the Employment Cost Index (ECI), can also provide valuable information about the state of the economy.
Additionally, it's worth noting that the stock market is a forward-looking indicator, meaning that it can be affected by several factors that may not be immediately reflected in economic data. It's also important to remember that the US is not the only country whose economy is affected by the CPI. The inflation rate in other countries also has an impact on the foreign exchange market, and it could affect the value of the dollar against other currencies.
Overall, the predictions from JP Morgan regarding the US CPI can be an interesting signal for investors and traders, but it's not the only thing to consider when evaluating the stock market or the economy. As always, it's important to keep an eye on multiple indicators and to consult with a financial advisor before making any investment decisions.