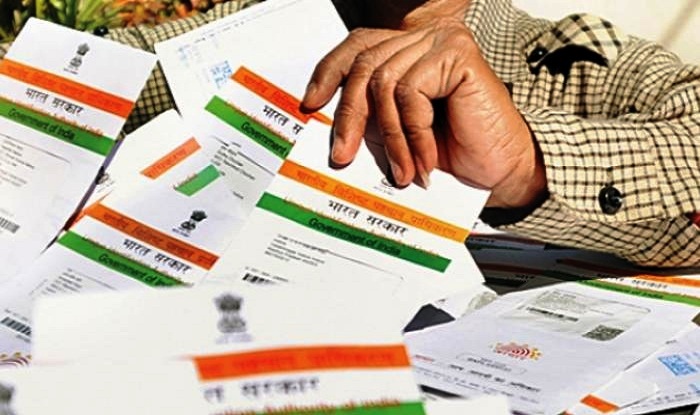 04 January 2018, India:
The Unique Identification Authority of India (UIDAI) denied the media reports claiming Aadhaar Data Breach.
UIDAI said in the statement, "UIDAI reassures that there has not been any data breach of biometric database which remains fully safe and secure with highest encryption at UIDAI and mere display of demographic information cannot be misused without biometrics."
The statement further said, "UIDAI maintains complete log and traceability of the facility and any misuse can be traced and appropriate action taken. Legal action including lodging of FIR against the persons involved in the present case being done."
The UIDAI portal is currently down, following the reports of the Aadhaar Data Breach on the portal.
Before this, an English Daily, The Tribune published a report titled "Rs 500, 10 minutes, and you have access to billion Aadhaar details". In the report, The Tribune journalist claimed that it took just Rs 500 and 10 minutes to get an access through an 'agent' to every detail of any individual submitted to the UIDAI, including name, address, postal code, photo, phone number and email.
The Tribune report also said that for an additional Rs 300, the 'agent' provided them 'a software' that facilitated the printing of any Aadhaar Card once you input the Aadhaar Number.
The Tribune quoted, Sanjay Jindal, the Additional Director-General, UIDAI Regional Centre, Chandigarh saying "Except the Director-General and I, no third person in Punjab should have a login access to our official portal. Anyone else having access is illegal,a nd is a major national security breach."
(Image – India.com)