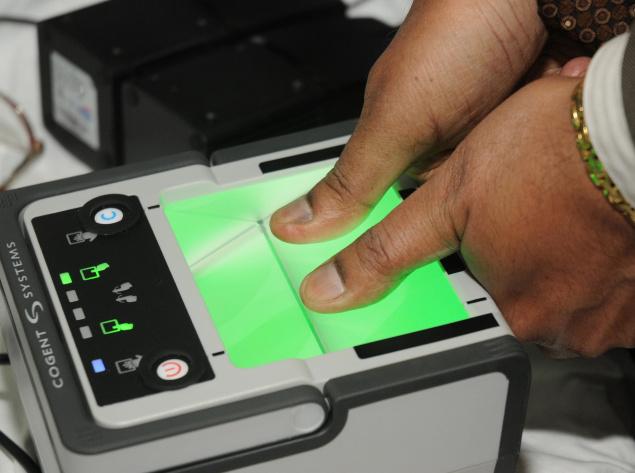 24 December 2016, India:
The Government of India is taking huge steps to make India, a Cashless society by launching Aadhar Payment App. The app will eradicate the need of using credit or debit cards- all you need to have is this app! The app is scheduled to be launched on 25th December 2016.
This app would not only help customers but also to merchants as it will make digital payments affordable.
There are two sides to the Aadhaar Payment app, one is the consumer app, which like any mobile wallet, will be used to transfer money. And the other is the merchant app. The latter requires just two things to work, one is an Android smartphone and second is a fingerprint scanner. Remember giving your fingerprint scans when you got your Aadhaar cards made, well this new payments app by the government will now do away with passwords and just use biometric scanners to authenticate your transaction.
"This app can be used by a person to make payments without any phone. Almost 40 crore Aadhaar numbers already stand linked to bank accounts – that is half the adults in India. The aim is to link all Aadhaar numbers with bank accounts by March, 2017.'' Unique Identification Authority of India (UIDAI) CEO Ajay Bhushan Pandey told ET.
The app would eliminate the fee payments for service providers like card companies such as Mastercard or Visa. (Source- bgr.in / Image- CDN Times)
Comments
comments