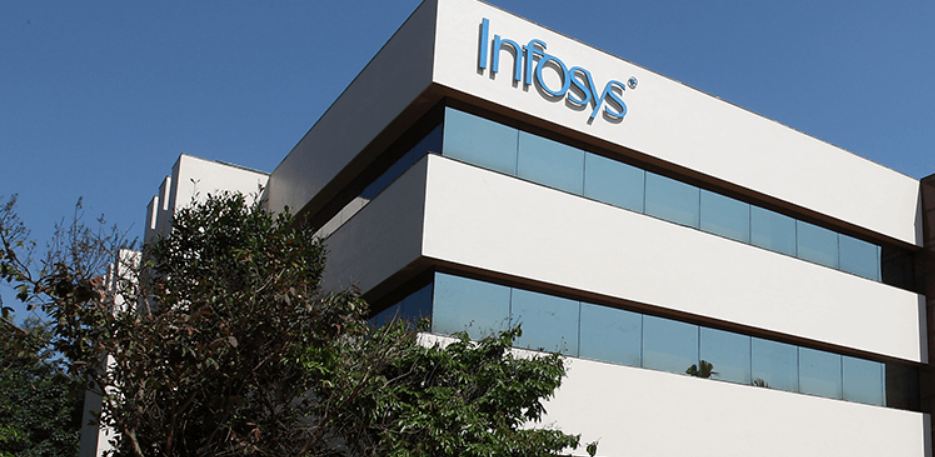 14 October 2017, India:
Senior vice-president Abdul Razack and Pervinder Johar, CEO of EdgeVerve, the wholly owned products and platforms subsidiary of Infosys have resigned as per the report by ET.
Razack was among the more than a dozen executives who had quit SAP to join Infosys following the appointment of Vishal Sikka, who was CTO at SAP, as Infosys CEO in August 2014. Johar has resigned less than eight months of joining the company. He came to EdgeVerve from Steelwedge Software, where he served as the president and CEO, ET reported.
Speaking about these high-profile exits, Jimit Arora, head of US-based advisory Everest Group's IT services research practice, told TOI that this exodus doesn't seem to be due to the firm's inability to retain talent but may have to do with Infosys not being able to work in tandem with those hired by Sikka.
Recently, Ritika Suri, Executive vice president and Yusuf Bashir, MD of Innovation Fund along with Sandeep Dadlani, president and head – MRCL, quit the company to pursue other interests. Before that, Infosys lost senior executive such as Rajiv Bansal, Samson David, Manish Tandon and Anup Upadhyay to name a few. (Source- ET, Image- Infosys)
Also Read: OnePlus is Collecting Your Data, You Won't Even Know How & When!
Comments
comments